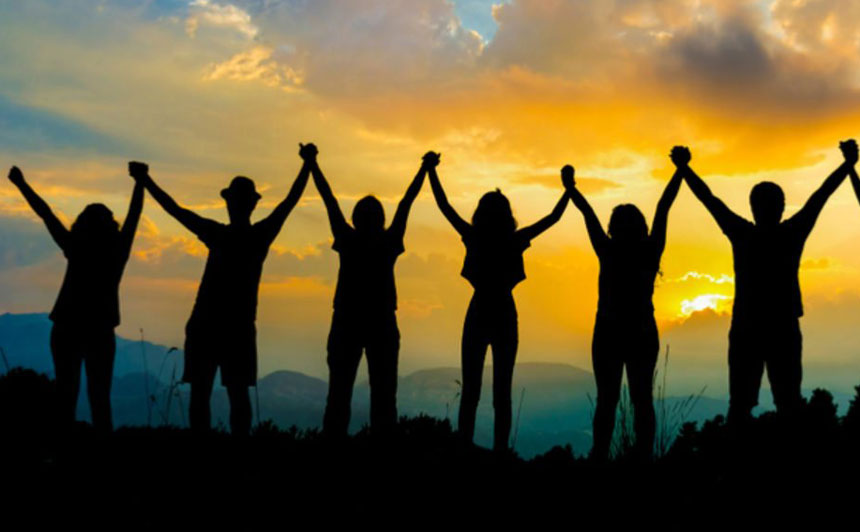 • May 17, 2021, Holy Rosary Today 7:30 pm ET, YouTube.com/TheRosaryNetwork
• Audio Podcast available by 7:00 pm ET
Friends of the Rosary:
We've just started the last week of Easter. This upcoming Sunday, May 23rd, the Solemnity of Pentecost will the observed. With the descent of the Holy Spirit sent by Jesus Christ, the Catholic Church will begin its pilgrimage and apostolate on Earth as an institution.
Jesus Christ wants to see all of his followers united under one single Church. Yesterday's reading was clear (John 17:11b-19). He prayed to the Father so "we may be one." Jesus Christ is the vine and we are the branches.
Unfortunately, division is the norm today. Heresies, doctrines, interests, lukewarmness, are rampant. We see Bishops against Bishops, mixed messages from Rome, and worldliness.
What can we do? Let's start with our own lives by pursuing unity in our families and communities. Mother Mary will help us. We just need to have the purpose of improving and be devoted to the Virgin Mary and her Holy Rosary. That's how unity will arrive at us.
Ave Maria!
Jesus, I Trust In You!
+ Mikel A. | TheRosaryNetwork.org, New York