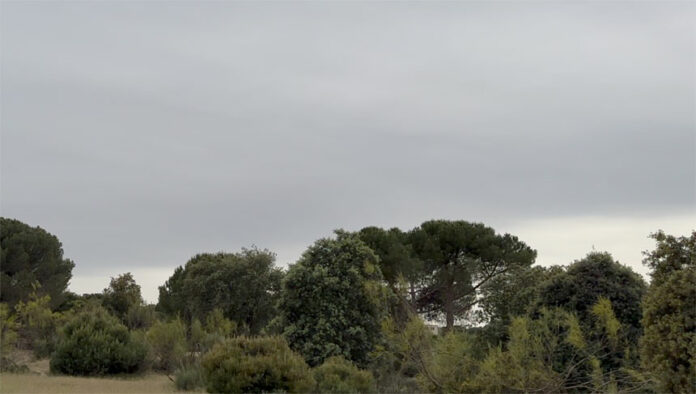 • May 2, 2023, Today's Rosary on YouTube | Daily broadcast at 7:30 pm ET
• Audio Podcast of this Rosary is Available Here Now!
Friends of the Rosary:
St. Faustina wrote:
"Suffering is the greatest treasure on Earth. It purifies the soul. In suffering, we learn who our true friend is."
We suffer in the light of our faith.
Our faith is the precious gift we have received from Heaven so we can understand the mystery of suffering.
With Christ, we carry our own cross — or crosses — and with Him, we enter the glory of eternity through the resurrection of the body.
Let us not complain, but instead rejoice silently in our pain.
Ave Maria!
Jesus, I Trust In You!
+ Mikel A. | RosaryNetwork.com, New York