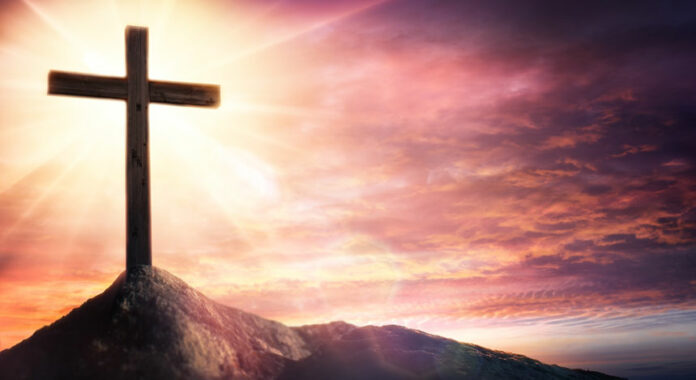 • May 26, 2023, Today's Rosary on YouTube | Daily broadcast at 7:30 pm ET
• Audio Podcast of this Rosary is Available Here Now!
Friends of the Rosary:
It was written that Christ, who was sinless, would suffer hardship and pain before entering into his glory.
In imitation of Him, we too must suffer, accepting the suffering and trials of human existence. This way, we will cleanse our sins and enter into the life of glory.
We should be glad of the opportunity to make some atonement for our past offenses, by willingly accepting the crosses the Father sends us.
These crosses are signs of God's interest in our true welfare.
Through the Ascension of Christ to His Father, we got the assurance that if we do our part here on Earth true, supernatural life, in the love of God, awaits us.
Ave Maria!
Jesus, I Trust In You!
+ Mikel A. | RosaryNetwork.com, New York