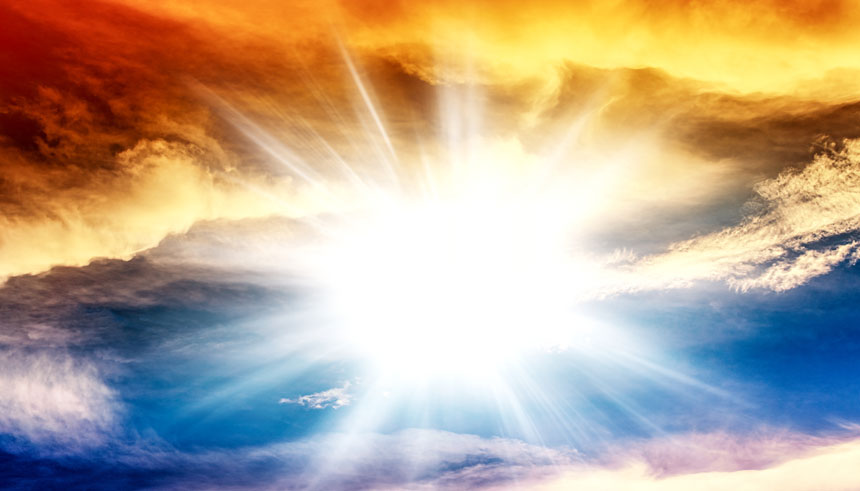 • May 27, 2021, Holy Rosary Today 7:30 pm ET, YouTube.com/TheRosaryNetwork
• Audio Podcast available by 7:00 pm ET
Friends of the Rosary:
It's in our own present and eternal interest to be open and immersed in the Holy Spirit, as we learn in the first Luminous Mystery that we pray today.
Jesus Christ sent the Holy Spirit ten days after He ascended to Heaven knowing that without the fire of grace we can do nothing.
Not even His own apostles who witnessed miracles and received the visit of Jesus in the flesh were able to move forward. They were scared and felt unworthy of preaching in the name of Jesus Christ. But the miracle of the Holy Spirit arrived and they started to create the universal church of Jesus Christ on Earth. They were heroes and now they rest in eternal happiness.
Today, we have the advantage of having the knowledge of twenty centuries of the Magisterium of the Church. We also enjoy the advocacy of the communion of Saints. And we are under the protection of Mother Mary, the Spouse of the Holy Spirit.
Let's open our hardened hearts to the truth of the Spirit.
Ave Maria!
Jesus, I Trust In You!
+ Mikel A. | TheRosaryNetwork.org, New York