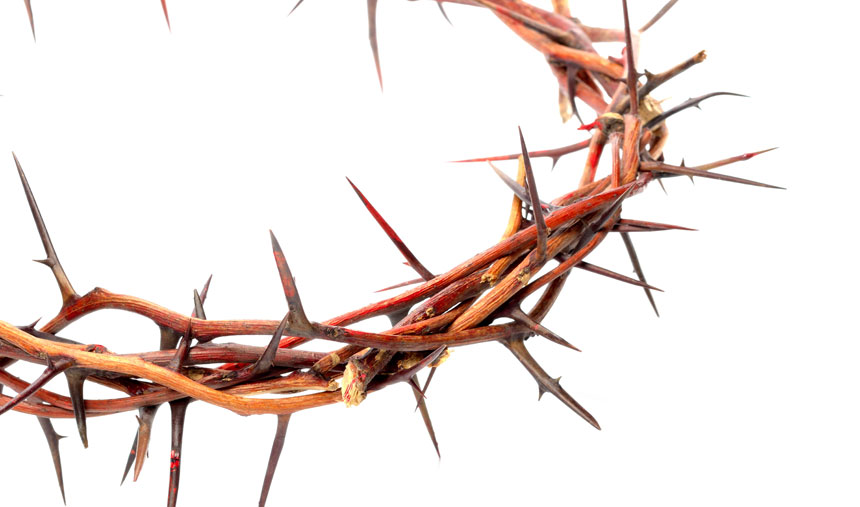 • May 28, 2021, Holy Rosary Today 7:30 pm ET, YouTube.com/TheRosaryNetwork
• Audio Podcast available by 7:00 pm ET
Friends of the Rosary:
We pray today the mysteries of the suffering passion of Jesus Christ.
St Maria Faustina Kowalska wrote in her diary that "nothing is as constant as suffering; it always faithfully keeps the soul company."
The Polish mystic said that in the midst of trials she was seeing the loving hand of God.
The Blessed Virgin Mary asked in her apparition in Garabandal, Spain, in the 60s to reflect upon the Sorrowful Mysteries.
Trials have a deep meaning. We offer our suffering in atonement for our mistakes and for the conversion of sinners. Jesus and Mary gave us comfort and help us to carry our Cross.
Ave Maria!
Jesus, I Trust In You!
+ Mikel A. | TheRosaryNetwork.org, New York
—
Jesus said to St. Faustina: "You have taken a great part in My Passion; therefore I now give you a great share in My joy and glory."