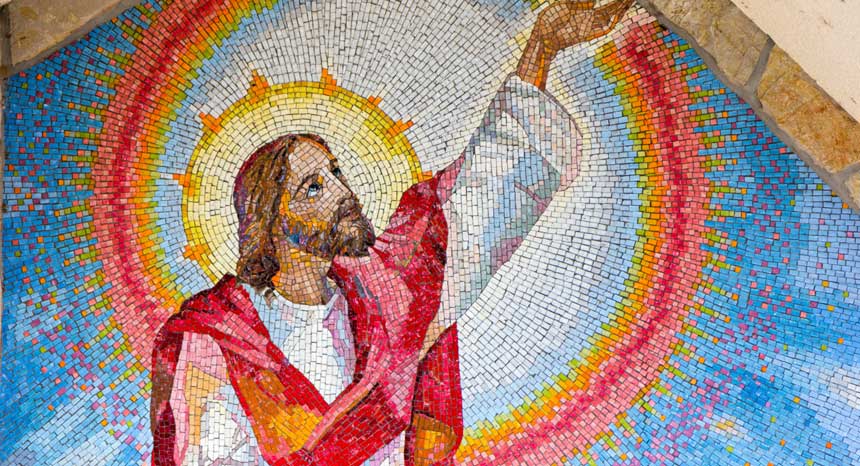 • May 27, 2021, Today's Holy Rosary on YouTube — Daily broadcast at 7:30 pm ET
• Audio Podcast of this Rosary Available Here Now!
Friends of the Rosary:
Our daily conversion is necessary. Mostly, because we all are weak and inconsistent. We easily turn into pride and arrogance, and then bad things will happen.
Across history, human beings have preferred the slavery of sin to the festivity of the grace of God. Theologians and philosophers call this tendency the mysterium iniquitatis (the mystery of evil), for there is no rational ground for it. Judas the betrayer represents well this mystery of evil.
He spent years with Jesus, seeing the Glory of God, and yet he fell into darkness.
We ask the Father to help us not to fall into temptation.
Ave Maria!
Jesus, I Trust In You!
+ Mikel A. | RosaryNetwork.com, New York
[ Second Year Anniversary | In the Memory of María Blanca ]