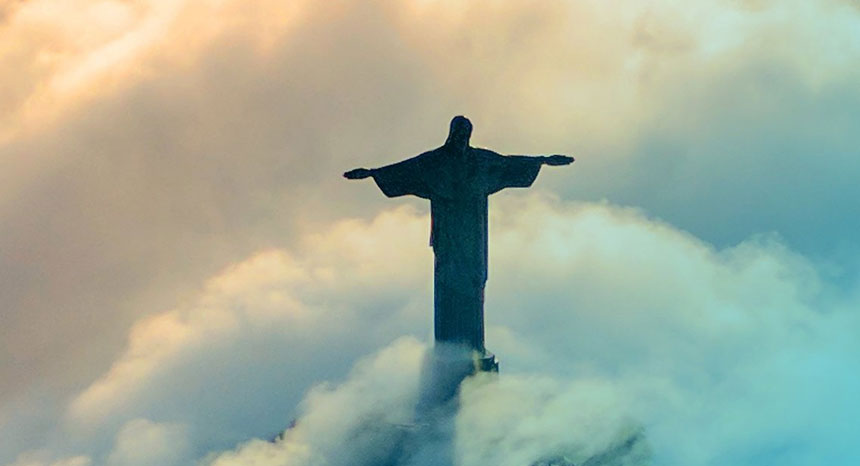 • May 29, 2021, Today's Holy Rosary on YouTube — Daily broadcast at 7:30 pm ET
• Audio Podcast of this Rosary Available Here Now!
Friends of the Rosary:
Today, on the Seventh Sunday of Easter, we celebrate the Solemnity of the Ascension of Jesus Christ, in his human nature, triumphantly into his Father's and our Father's home. There, in Heaven, He seats on the Father's right hand and shares His glory.
As Christ rises, we all ascend into Heaven with new, glorified bodies, and begin the true life in eternal joy.
By the grace of the faith, we know that death is not our end. It's rather the real beginning. It's the door to eternal life.
In Heaven, we will find our beloved ones, who departed earlier and live with them forever. The earthly death just breaks the continuity with our dear ones only for a little while.
Today, we look up to Heaven and see Christ, who suffered a sorrowful passion, ascending to His Father and entering the life of glory.
Ave Maria!
Jesus, I Trust In You!
+ Mikel A. | RosaryNetwork.com, New York
[ Second Year Anniversary | In the Memory of María Blanca ]