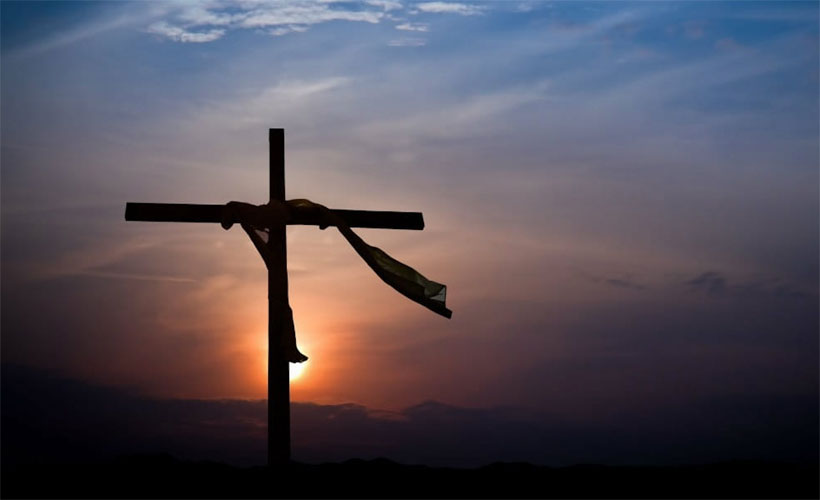 The Rosary Network | New York
Today's Holy Rosary in YouTube
Friends of the Rosary,
On the Sorrowful Mysteries, we see how Jesus suffered everything we suffer. Christ accepted His heavy Cross, experiencing brutal torture and execution. And Her Blessed Mother was close by.
Our Lady is also close by when we, her other children, suffer.
Mary was the first person to consecrate herself to Jesus.
Today, we consecrate ourselves to Mary, the real and only Queen of Heaven and Earth.
[Written by Mikel A]
—
At the beginning of each mystery, we will mention the names of those in need of prayers.  Please formulate your requests through our WhatsApp Group (Click to join) or at our website.
• New! Playlist with all of the daily Rosaries, including today's

Ave Maria Purísima,
Sin Pecado Concebida
Hail Mary Most Pure,
Conceived Without Sin