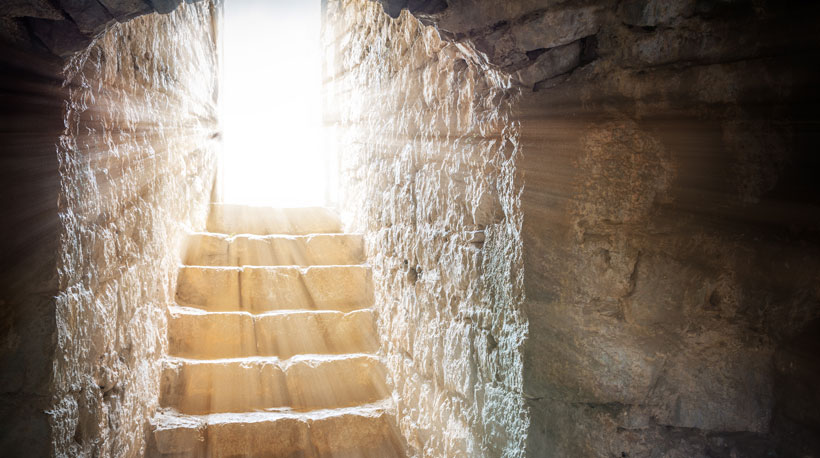 The Rosary Network | New York
> Today's Holy Rosary in YouTube
Friends of the Rosary,
The Resurrection of Jesus is the victory of our fears, suffering, and death.
Contemplating the Risen One, we rejoice and rediscover hope.
By the coming of the Holy Spirit, we feel transformed, empowered.
And with Mary shining forth as Queen of the Angels and Saints, we understand that our petitions are heard and answered.
[Written by Mikel A]
—
At the beginning of each mystery, we will mention the names of those in need of prayers.  Please formulate your requests through our WhatsApp Group (Click to join) or at our website.
• New! Playlist with all of the daily Rosaries, including today's

Ave Maria Purísima,
Sin Pecado Concebida
Hail Mary Most Pure,
Conceived Without Sin