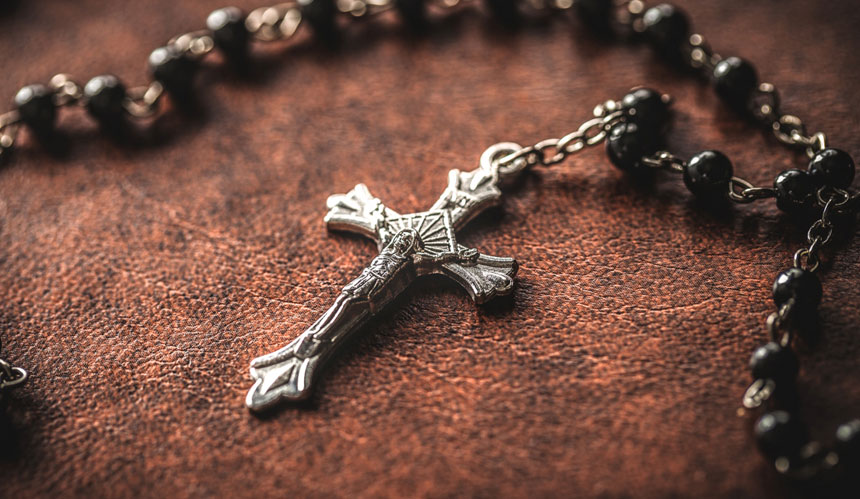 • May 6, 2021, Holy Rosary Today 7:30 pm ET, YouTube.com/TheRosaryNetwork
• Audio Podcast available by 7:00 pm ET
Friends of the Rosary:
Do we believe in the efficacy of the Holy Rosary of the Virgin Mary for our salvation?
Let's hear what St Louis Mary de Montfort wrote: "If you say nicely and devoutly the Rosary every day you will earn the right to go to Heaven to see Jesus and Mary."
"If it is not their wish that you should see Jesus and Mary in this life; you will see them for all eternity."
Our Mother in Heaven in Lourdes and Fatima asked us to pray the Rosary every single day. It was for a reason.
Ave Maria!
Jesus, I Trust In You!
+ Mikel A. | TheRosaryNetwork.org, New York