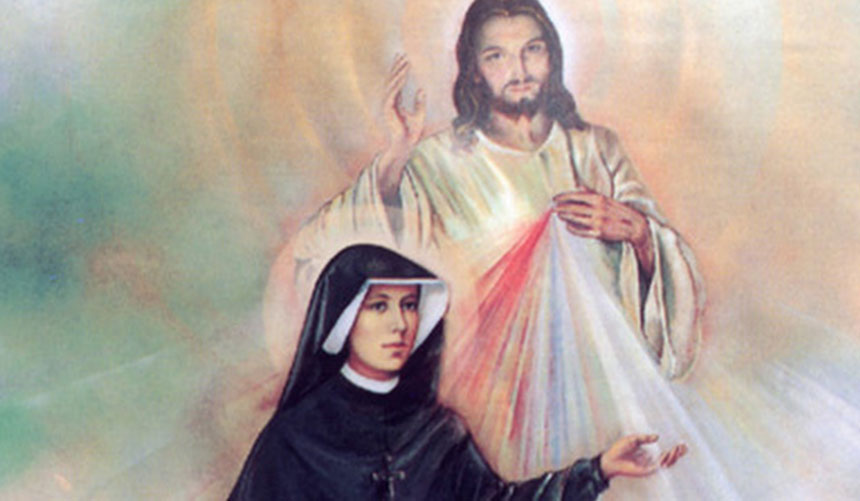 • May 7, 2021, Holy Rosary Today 7:30 pm ET, YouTube.com/TheRosaryNetwork
• Audio Podcast available by 7:00 pm ET
Friends of the Rosary:
As you might note, on Fridays and Mondays, when we recite the Sorrowful Mysteries, we are adding prayers from the Divine Mercy Chaplet. We say them after the fruit of the mysteries. The mercy of Jesus and Mary and their sorrowful passion are intermingled.
St. Faustina Kowalska, the apostle of mercy, explained after her private revelations from Jesus Christ, why the Divinity permitted trying and hurtful moments.
She wrote: "Strangely, God sometimes allows them, but always in order to manifest or develop virtue in a soul. That's the reason for trials."
We hold our Rosary, instrument of truth and mercy, to pray the Sorrowful Mysteries.
Ave Maria!
Jesus, I Trust In You!
+ Mikel A. | TheRosaryNetwork.org, New York