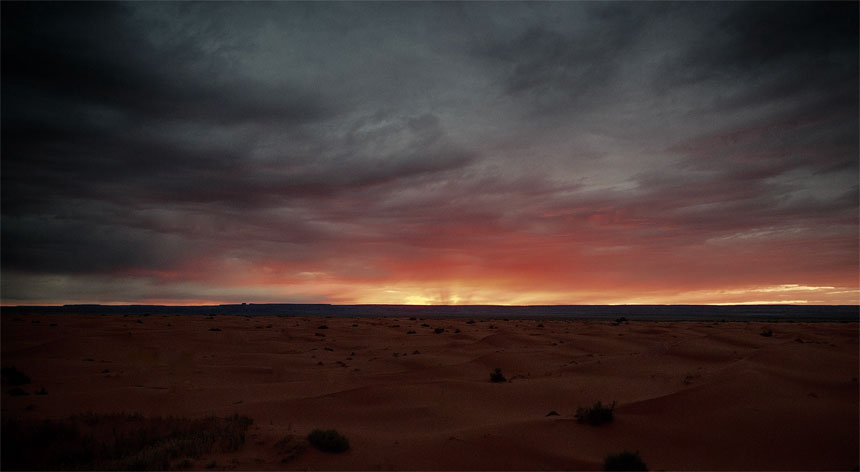 • November 13, 2020, Holy Rosary at 7:30 pm ET YouTube.com/TheRosaryNetwork
• Audio Podcast available by 6:00 pm ET
Friends of the Rosary,
There are much suffering and pain in the world, and we don't do our best to see the light. We feel that dark clouds cover the world, but that is because of our lack of holiness.
If we persevere— Holy Rosary in hand—rays of light will come into us. Patience is the fruit of the fourth Sorrowful mystery that we pray today. And perseverance is the fruit of the fifth mystery.
We must repent and accept God's will, and everything will be fine. Jesus Christ promised us (Jn 14:1-6) that in His Father's house there is a place for each of us. We need to believe in Him by behaving accordingly.
Jesus Christ, through His Transfiguration, offered us a glimpse of Heaven on earth. We cannot let our hearts be troubled. We pray for Jesus' and Mary's grace.
[Written by Mikel A | The Rosary Network, New York]
––
For persevering in prayer. The Holy Spirit is sending us rays of hope. Our collective sins are a cloud of darkness, but the light sent by the Holy Trinity is much more powerful. We invoke Our Lady of the Rosary by praying the Hail Mary and the entire Holy Rosary today.