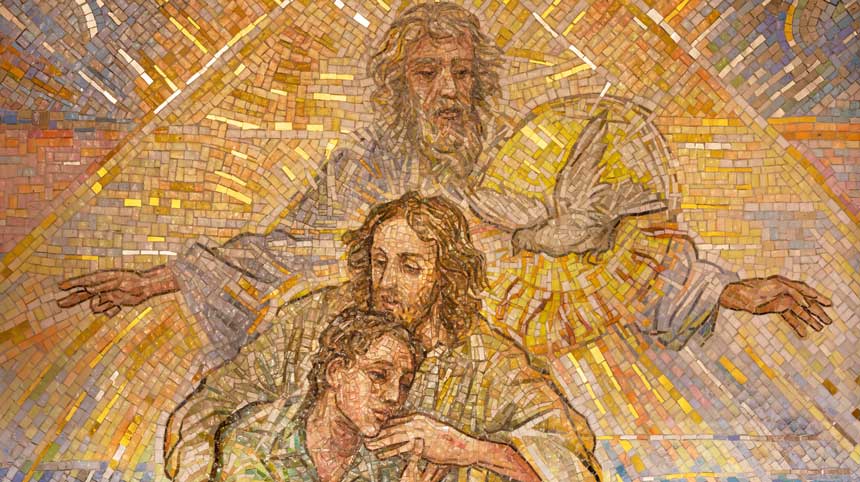 • November 15, 2021, Today's Rosary on YouTube | Daily broadcast at 7:30 pm ET
• Audio Podcast of this Rosary is Available Here NOW!
Friends of the Rosary:
At that time, Jesus said (Jn 17:20-26) to His Father, "The world does not know you."
Also, He asked (Lk 18:8) "When the Son of Man comes, will He find faith on the earth?"
Two thousand years later, a vast part of the world continues showing the same ignorance.
Men and women continue finding solutions to their happiness in the wrong sources — namely, pleasures, money, and honors — rejecting the eternal truth.
Like then, the root of the problem is our pride and arrogance which leads us to behave like small Gods, implementing solutions that make us unhappy and addicted.
Only in our Trinitarian God, we will find the joy and peace we are looking for.
Ave Maria!
Jesus, I Trust In You!
All Saints, Pray for Us!
+ Mikel A. | RosaryNetwork.com, New York