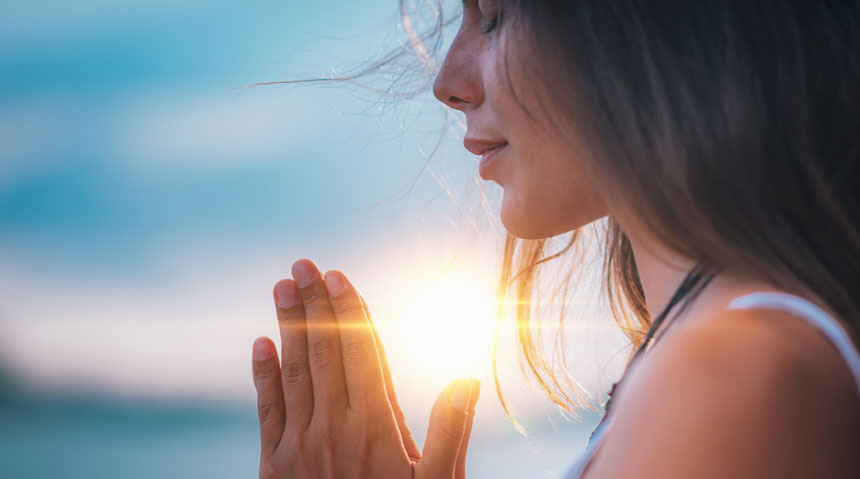 • November 14, 2021, Today's Rosary on YouTube | Daily broadcast at 7:30 pm ET
• Audio Podcast of this Rosary is Available Here NOW!
Friends of the Rosary:
Through the parable of the persistent widow (Luke 18:1–8) — that we read last Saturday — Jesus Christ exhorts us to pray with persistence.
This command is everywhere in the Old and New Testaments. The Son of God's teaching is clear: "Knock and the door shall be opened to you; seek and you will find; ask and it will be given to you."
Why persistence is so critical? The Lord wants to be sure — and we want to be sure of what we ask. Things shouldn't come up too easily.
St. Augustine said that God sometimes delays in giving us what we want because He wants our hearts to expand and be ready when it comes. Grace arrives at the right time. Never give up in prayer!
Ave Maria!
Jesus, I Trust In You!
+ Mikel A. | RosaryNetwork.com, New York