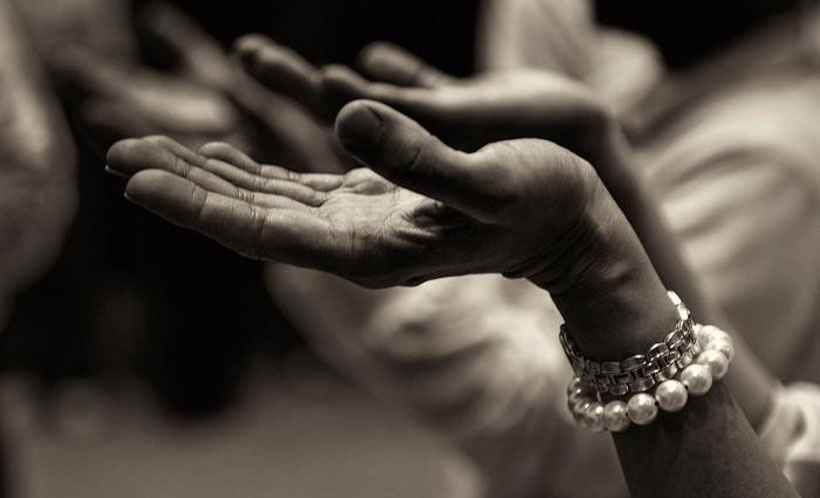 • November 20, 2020, Holy Rosary at 7:30 pm ET YouTube.com/TheRosaryNetwork
• Audio Podcast available by 6:00 pm ET
Friends of the Rosary,
Prayer sets in motion a domino effect of grace and goodness. With prayer, we stop the destructive logic of our society and we start new, unexpected events wherein hope flourishes. With this tangible abundance, why don't we become prayerful Catholics? Why doesn't prayer have a central place in our lives?
What might happen is that we suspect that God is very demanding, and therefore we don't want to be required to perform heroic things. We simply don't want to lose our freedom to decide.
This prevalent idea is completely wrong. Jesus Christ is all mercy and all understanding. He forgives our sins, and He wants to enter into our hearts and minds, so we can thrive here on Earth and later be brought to Heaven.
It is time to develop a friendship with Jesus and Mary, becoming a man or woman of prayer.
[Written by Mikel A | The Rosary Network, New York]
—