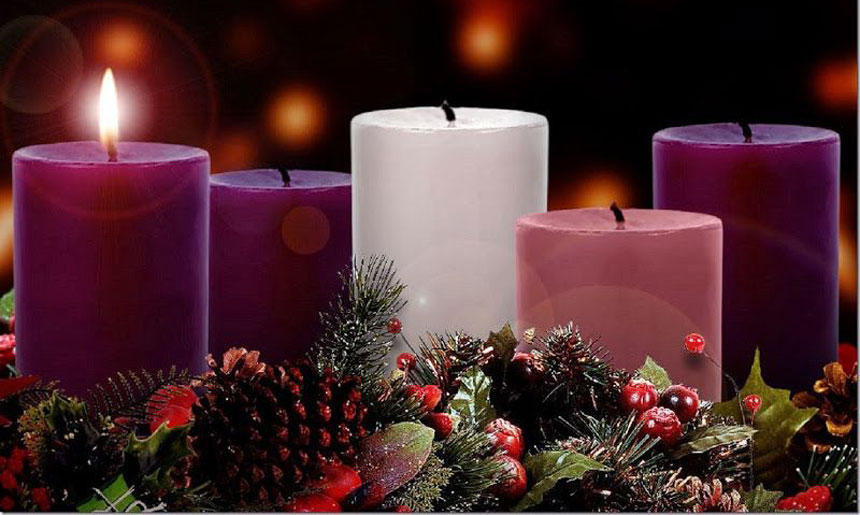 • November 27, 2021, Today's Rosary on YouTube | Daily broadcast at 7:30 pm ET
• Audio Podcast of this Rosary is Available Here Now!
Friends of the Rosary:
Today is the First Sunday of Advent and the start of the new Liturgical Year, which means a renewed commitment to the faith by all who follow Christ. It's an awakening in our Christian life, remembering that the one true God is coming today.
In the Season of Advent, we reflect upon and welcome the mystery of the Word Incarnate. The true light enters into the world through the immaculate womb of Mary. Our sinful daily lives get illuminated. It's a time of joy.
Advent is also an invitation to abandon any indifference and distraction and seek only to do God's work and be vigilant because His second coming might happen at any moment.
Ave Maria!
Jesus, I Trust In You!
+ Mikel A. | RosaryNetwork.com, New York