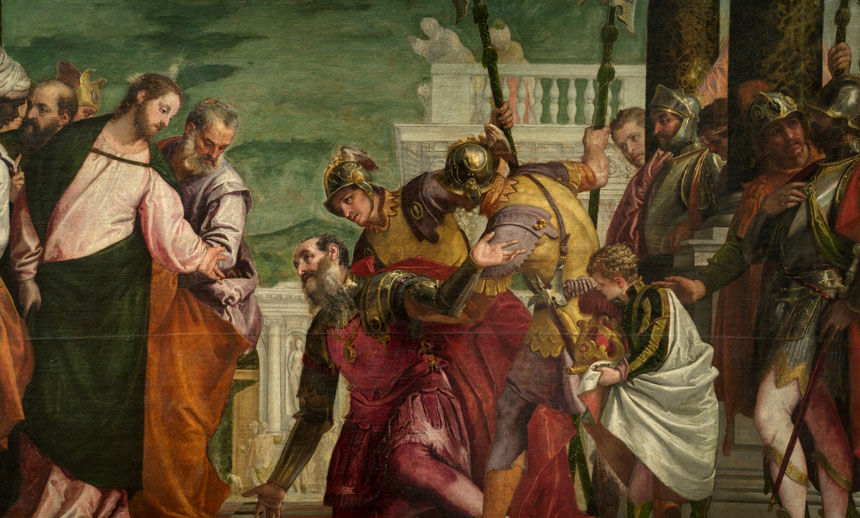 • November 28, 2021, Today's Rosary on YouTube | Daily broadcast at 7:30 pm ET
• Audio Podcast of this Rosary is Available Here Now!
Friends of the Rosary:
Advent is an opportunity to grow in grace by cultivating the virtue of humility, in imitation of the Most Holy Virgin Mary, as we learn in the first Joyful Mystery.
We await the coming of Christ, either at Christmas, in His Second Coming, or when He calls us to the House of the Father.
We adopt the attitude of the Centurion, as we read today in the Gospel of Matthew (8:5-11) when he pronounced these eternal words: "Lord, I am not worthy to have you enter under my roof: only say the word and my servant will be healed."
Ave Maria!
Jesus, I Trust In You!
+ Mikel A. | RosaryNetwork.com, New York