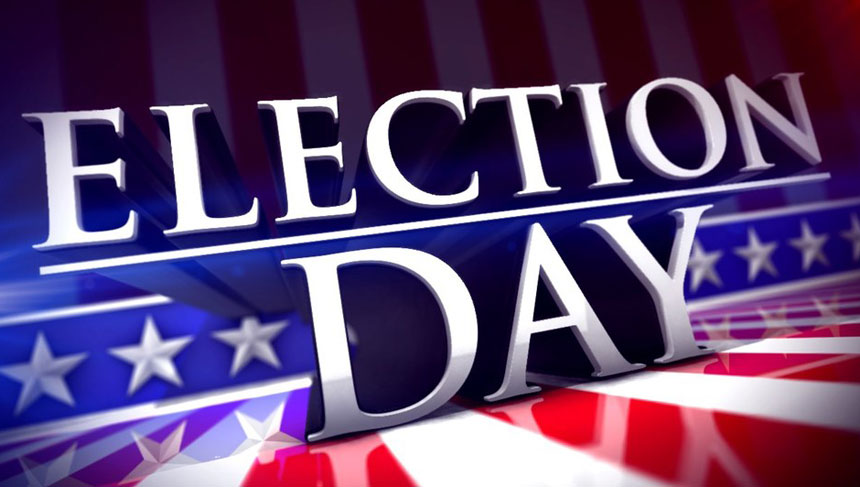 • November 3, 2020, Holy Rosary at 7:30 pm ET, at YouTube.com/TheRosaryNetwork
• Audio Podcast available by 6:00 pm ET
Friends of the Rosary,
Today is Election Day in the US. Americans will choose their President for the next four years. The elected President will contribute to shaping the destiny of the World.
Every age in history is complicated. It can be more or less peaceful and economically prosperous. However, what matters for the faithful is to advance the Kingdom of Heaven here on Earth. What we want is that as many souls as possible can be saved and enjoy the eternal glory of Jesus Christ.
Our vote should go to the candidate whose plan is to serve most of the sacred heart of Jesus and the immaculate heart of Mary.
We hold our Rosary and we pray for the intervention of the Holy Spirit on this Election Day.
[Written by Mikel A | The Rosary Network, New York]
—
In all election outcomes, we pray for the defense of the life and eternal life, the support of the weakest among us, and freedom of religion.