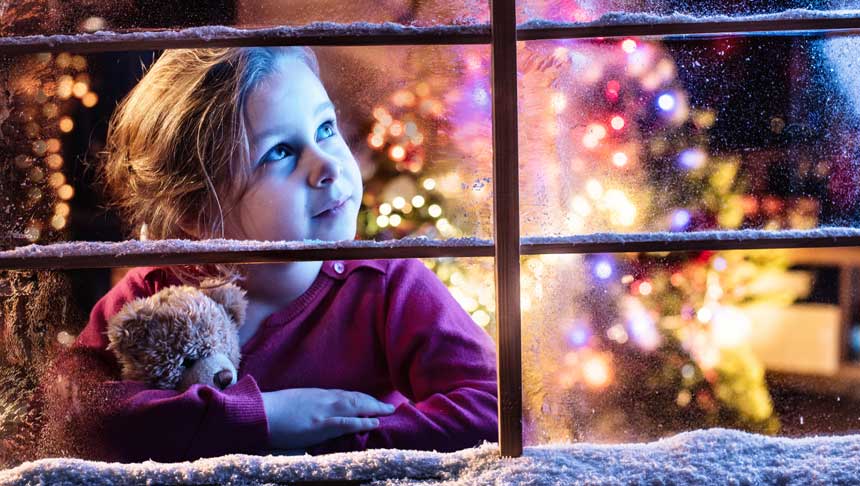 • November 30, 2020, Holy Rosary at 8:00 pm ET YouTube.com/TheRosaryNetwork
• Audio Podcast available by 6:00 pm ET
Friends of the Rosary,
Four weeks ahead until Christmas and the nativity of Jesus Christ. The Eternal Light came to the World, as we see on the third Joyful Mystery that we pray today.
Our Heavenly Father decided to send His Only Son to our dysfunctional World. He could have been impassive watching our sins and destructive fights. But He acted swiftly by sending us hope, salvation, and immortal life. His message was powerful: God is with us. That's what Emmanuel means.
In this Advent season, we prepare our heart, mind, and soul for the big news of the Word made flesh. We need to detect what's dark inside us and remove it. We must come clean, converted, aligned with the path of Jesus and Mary.
Let's go to confession, pray, and love each other with renewed commitment. Let's step forward with the maternal help of the Immaculate Mary.
Ave Maria!
[Written by Mikel A | The Rosary Network, New York]