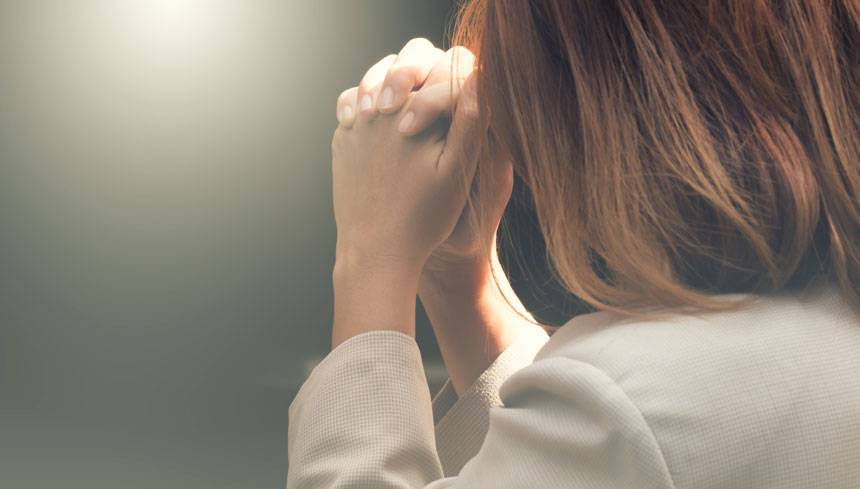 • December 1, 2020, Holy Rosary at 8:00 pm ET YouTube.com/TheRosaryNetwork
• Audio Podcast available by 6:00 pm ET
Friends of the Rosary,
Pope Francis said this Sunday that prayer and charity are antidotes to mediocrity and indifference.
"Prayer allows God to be close to us; it frees us from our loneliness and gives us hope," said Francis.
"Charity is the beating heart of the Christian: one cannot be a Christian without charity."
Question: Knowing that we can overcome struggle and suffering by talking to Jesus and by being merciful with others, why don't we follow this practice?
I'd say that it's because we are imperfect and sinful. Saints understood that friendship with Jesus was the smart call. Unfortunately, we are not Saints—although we are called to—and we don't act in our best interest.
Let's invoke Our Mother in Heaven to guide us towards an intimate encounter with Jesus Christ.
Ave Maria!
[Written by Mikel A | The Rosary Network, New York]
–
For cultivating the virtue of sorrow for sin. By meditating upon the passion and death of Jesus Christ we learn that the Cross is what put us on the path of salvation. The Cross is our sign of victory over sin and death. Let's joyfully embrace our Cross and offer our struggle for the conversion of sinners and as a reparation of offenses.