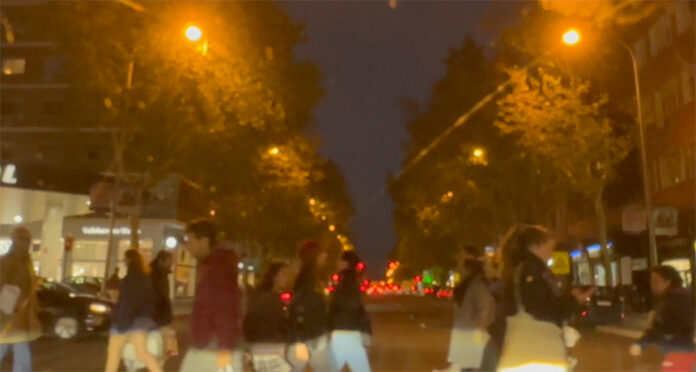 • November 7, 2023, Today's Rosary on YouTube | Daily broadcast at 7:30 pm ET
• The Audio Podcast of this Rosary is Available Here Now!
Friends of the Rosary:
Even the smallest thing does not happen on earth without the Will of God.
St. Faustina Maria Kolwalska, the mystic nun and the apostle of the Divine Mercy, wrote this on September 3, 1937, the first Friday of the month.
During Holy Mass, she became united with God, and Jesus gave her to know that revelation.
"After having seen this, my soul entered into an unusual repose; I found myself completely at peace as to the work in its full extent," she wrote.
We pray the today's Rosary in Madrid, Spain.
Ave Maria!
Jesus, I Trust In You!
To Jesus through Mary!
+ Mikel A. | RosaryNetwork.com, New York