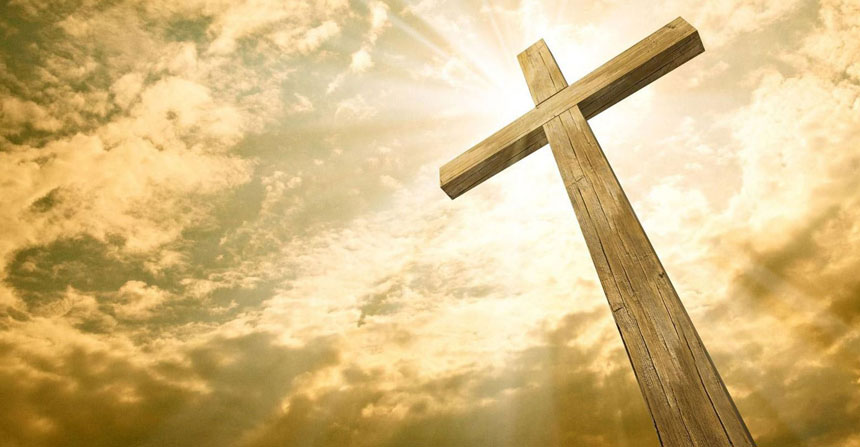 • November 8, 2020, Holy Rosary at 7:30 pm ET, at YouTube.com/TheRosaryNetwork
• Audio Podcast available by 6:00 pm ET
Friends of the Rosary,
What certainly matters is the state of the soul, not the so-called "soul of the country", but our individual and eternal soul.
The rhetoric of politicians, including the newly elected President, shouldn't distract us from a fundamental truth: nothing can separate us from the love of Christ. His most sacred heart is burning for us, despite all of our countless offenses.
Inspired by the Holy Spirit, St Paul wrote (Romans 8:31-39): "Neither death nor life, nor angels nor rulers, nor things present nor things to come, nor powers, nor height nor depth, nor anything else in all creation, will be able to separate us from the love of God in Christ Jesus our Lord."
Many people try to poison our souls either by defending fanciful, newly-engineered values, or either by saying that Jesus Christ has abandoned us, given all of the setbacks around.

The reality is that the living God so much loved the world that He gave us only Son, so we could imitate Him. The Father didn't spare his own Son, Jesus Christ.
In addition, He granted us the freedom to thrive or to ruin our lives and souls.
As Paul noted, the Creator of the Universe is giving us graciously all things, starting with His unconditional love. We only need to be grateful, repent, and pray a lot.
[Written by Mikel A | The Rosary Network, New York]
—