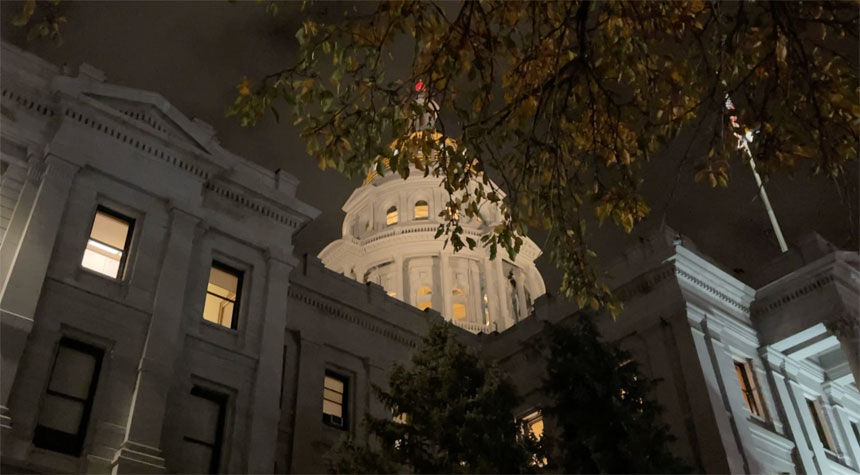 • October 26, 2021, Today's Rosary on YouTube | Daily broadcast at 7:30 pm ET
• Audio Podcast of this Rosary is Available Here Now!
Friends of the Rosary:
We tend to blame others for everything wrong around us. Occasionally, we might have a point, but we are often the ones to blame.
In Mark 7:21-23, Christ Jesus said: "For from within, out of the heart of man, come evil thoughts, sexual immorality, theft, murder, adultery, coveting, wickedness, deceit, sensuality, envy, slander, pride, foolishness. All these evil things come from within, and they defile a person."
All of it is what defiles a person.
We pray today's Rosary from the streets of Denver, Colorado.
Ave Maria!
Jesus, I Trust In You!
+ Mikel A. | RosaryNetwork.com, New York