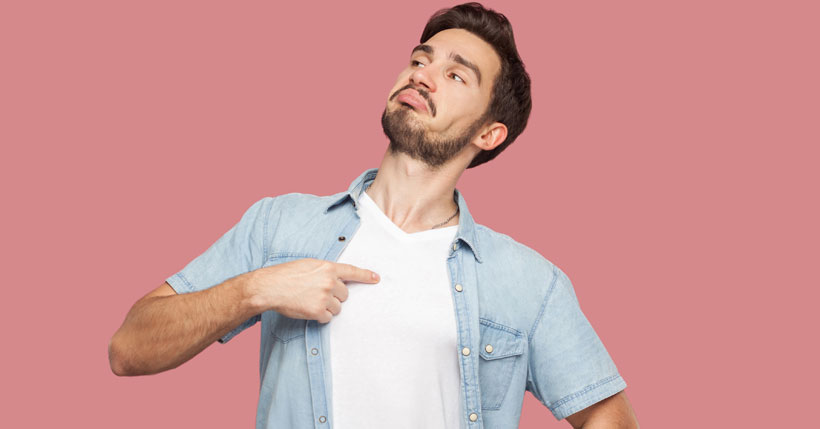 • October 27, 2020, Holy Rosary at 7:30 pm ET, at YouTube.com/TheRosaryNetwork
• Audio Podcast available by 6:00 pm ET
Friends of the Rosary,
We tend to see reality from our own perspective and interest. We don't wake up in the morning thinking about what we can do today for the good of one another.
Moreover, in today's individualistic culture, many Christians reduce their spiritual lives to a cultivation of a personal friendship with God. We forget that Christians exist not for themselves but for the world.
Jesus Christ proclaimed the Kingdom of Heaven and immediately after, started sending his disciples on a mission to proclaim the truth of human existence.
As members of the Catholic Church, which is the Mystical Body of Jesus Christ, we share the mission of evangelization. Individualism damages our soul.
[Written by Mikel A | The Rosary Network, New York]