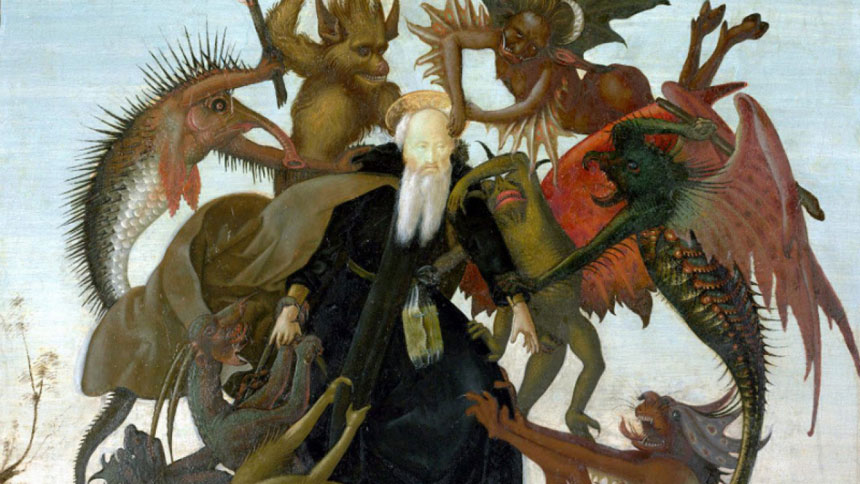 • October 29, 2020, Holy Rosary at 7:30 pm ET, at YouTube.com/TheRosaryNetwork
• Audio Podcast available by 6:00 pm ET
Friends of the Rosary,
As we bear greater fruit in advancing the Kingdom of Heaven, attacks of demons might be more frequent. However, the good news is that in order to combat the devil, the grace of God increases, allowing us to grow closer to Jesus and Mary.
St Paul spoke about the armor that God gives us to stand against the attack of evil forces (Ephesians 6:10-20). And St James reassured (James 4:7-8): "Submit yourselves therefore to God. Resist the devil and he will flee from you." Even Our Savior told us: "Be watchful, pray constantly."
Let's follow the example of many saints, including Ignatius of Loyola, Padre Pio, and John Vianney, who took the armor of God.
Let's always invoke Our Lady of the Rosary and St Michael the Archangel to defend us in battle.
[Written by Mikel A | The Rosary Network, New York]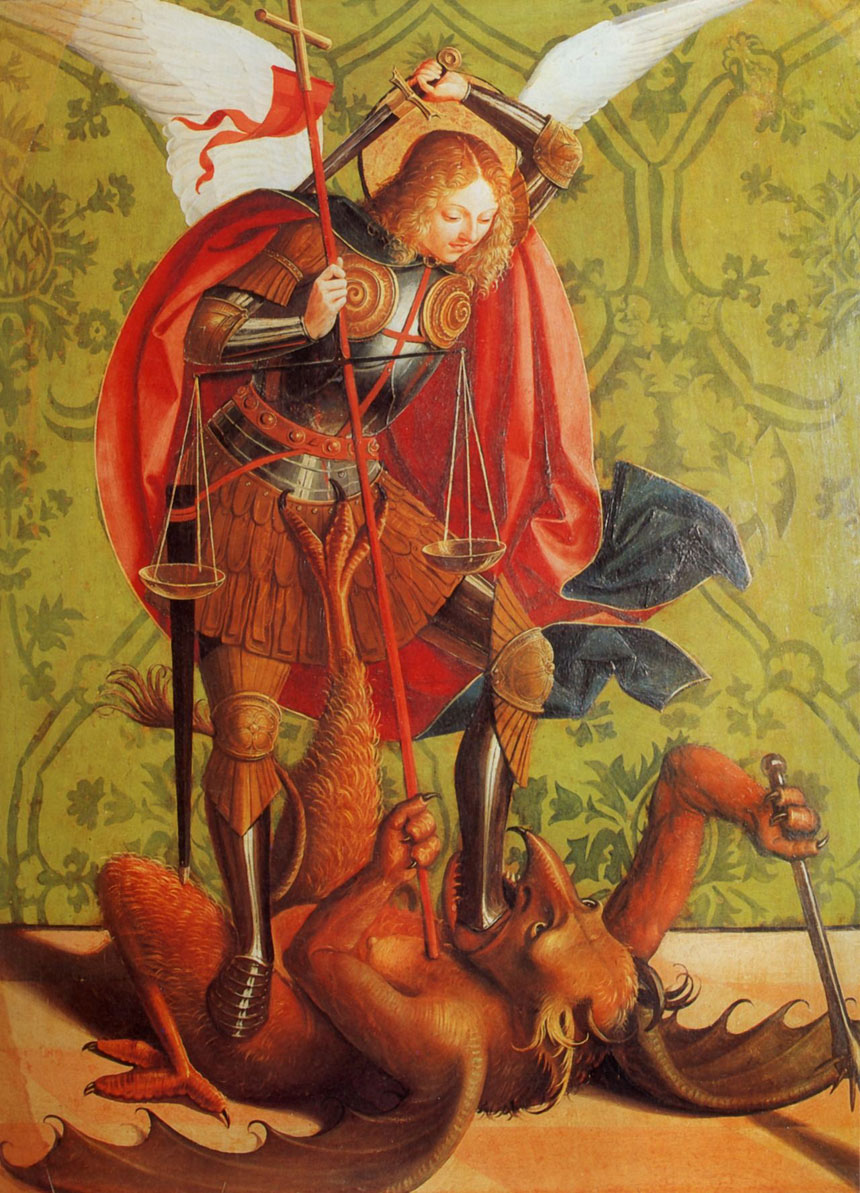 —
For putting on the armor, of God so that we may be able to stand firm against the tactics of Evil, as St Paul says in the reading today. (EPH 6:10-20)
For prayer and supplication at all times in Spirit. To that end, for keeping alert in perseverance, making supplication for all the saints.
For our grandpa Julian, who came up from cancer surgery, and for his sister in law, who died today at the age of 90. For our friend In Greenwich, Connecticut, Jose Calatayud, still at the ICU in critical condition.