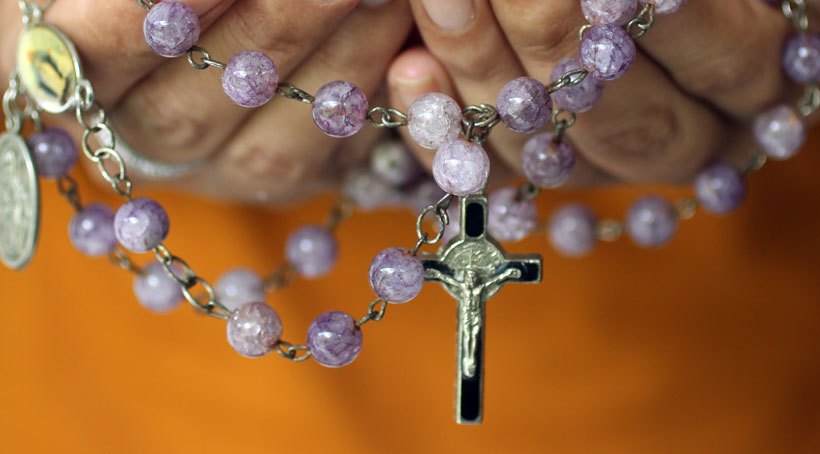 Frassati Fellowship New York is organizing every day an online Rosary and Night Prayer.
"We want to pray for your intentions and for a solution to the current situation using an online platform. This way we are both obedient to the decision of the Archdiocese of NY and continue to pray in fellowship and as a community."
The virtual prayer is every night at 9 pm via Zoom. It will start praying the Holy Rosary, followed by a short fervorino, and concluding with Night Prayer.
How to access:
If using a laptop, tablet, smartphone:
Dial https://zoom.us/j/462867365
Or visit https://zoom.us, click "Join A Meeting," and enter NEW MEETING ID 462-867-365
If not already downloaded, Zoom app will be prompted to download
Zoom app will automatically detect your camera if your device has one
Ensure microphone & speaker volume are turned up
Headphones recommended if you're somewhere noisy
Audio Only
929 205 6099 (NY)
888 788 0099 (US Toll-free)
Meeting ID: 462-867-365
Set-up & Helpful Links
Please invite your friends and family to join us in prayer. For more information contact us at contact@frassati.nyc.
"Don't lose heart, I will never forsake you.  My Immaculate Heart will be your refuge and the way that will lead you to God" – Our Lady of Fatima