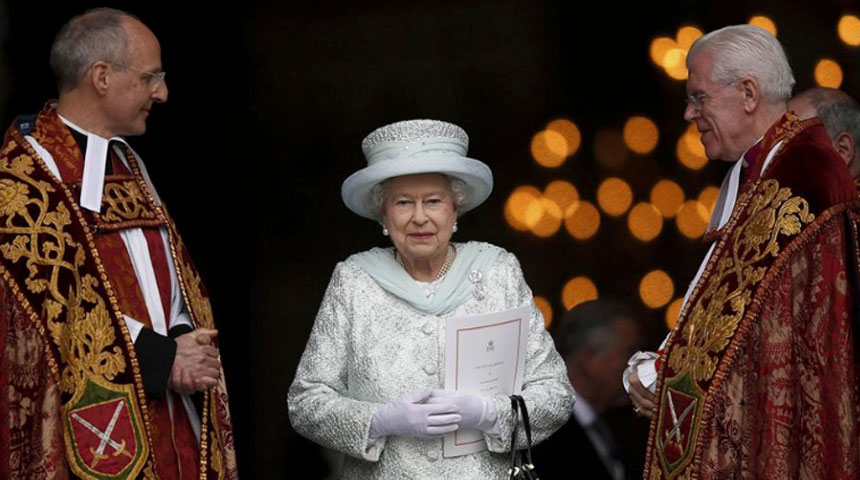 Friends of the Rosary:
United Kingdom's Queen Elizabeth II was a global leader for whom faith was both personal and professional — and that's remarkable in a world dominated by faithless leaders or lukewarm Christians. We briefly reflect on Elizabeth II's religious legacy.
As head of the royal family, she helped to lead the protestant Church of England and held the title of "Defender of the Faith".
The senior Bishop in the Church of England, the Rev. Justin Welby, noted that Elizabeth's trust in God was visible throughout her 70 years in power.
"She lived out her faith every day of her life. Her trust in God and profound love for God was foundational in how she led her life — hour by hour, day by day," the Rev. Welby said in a statement.
During the pandemic, the Queen spoke of the light that no darkness can overcome. She reminded us that we are people of hope who care for one another.
"In The Late Queen's life, we saw what it means to receive the gift of life we have been given by God and – through patient, humble, selfless service – share it as a gift to others."
"She allowed her life of service to be an instrument of God's peace among us."
May she rests in peace.
Ave Maria!
Jesus, I Trust In You!
+ Mikel A. | RosaryNetwork.com, New York