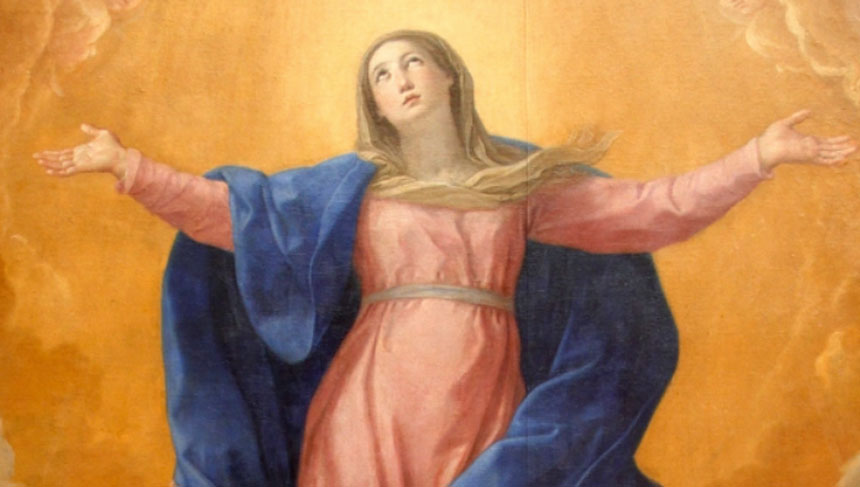 Friends of the Rosary:
Today, we observe the feast of the Most Holy Name of the Blessed Virgin Mary. It follows the feast of her Birthday, on September 8th.
The etymology of the Virgin name comes from the Hebrew name of Mary, Miryãm, (in Latin Domina), which means lady or sovereign. We call Mary our Lady as we call Jesus our Lord. And when we pronounce her name we affirm her power, implore her aid and place ourselves under her protection.
Pope Benedict XVI's said that we are invited to become a trusting child of Mary as the Son of God did.
Saint Bernard encouraged, "In danger, in distress, in doubt, think of Mary, call upon Mary. May her name never be far from your lips, or far from your heart … If you follow her, you will not stray; if you pray to her, you will not despair; if you turn your thoughts to her, you will not err. If she holds you, you will not fall; if she protects you, you need not fear; if she is your guide, you will not tire; if she is gracious to you, you will surely reach your destination."
Ave Maria!
Jesus, I Trust In You!
+ Mikel A. | RosaryNetwork.com, New York