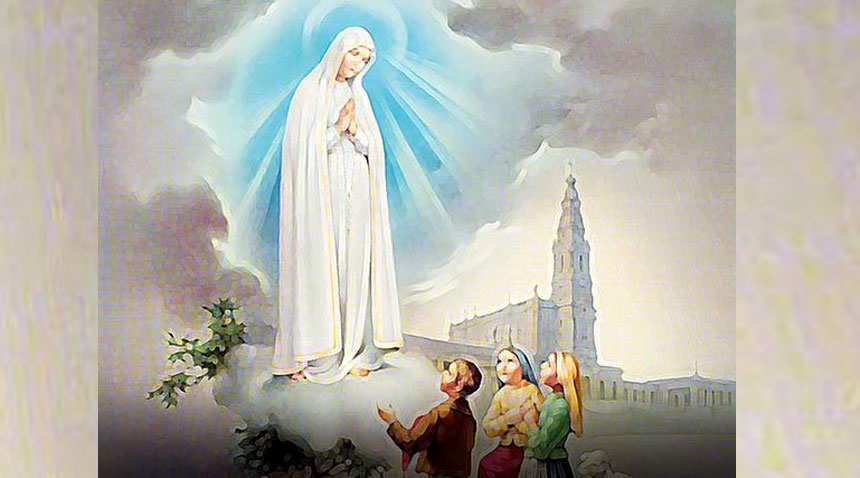 Friends of the Rosary:
On September 13, 1917, in the Cova da Iria, Portugal, the Blessed Virgin Mary appeared for the fifth time to the three visionary children: Lucia, Jacinta, and Francisco.
Around 30,000 people gathered there, despite the mockery from the atheistic and secular newspapers of the time.
The Virgin encouraged Lucia to pray the Rosary every day. The Holy Mary announced that in October she would perform a miracle — the Miracle of the Sun, as it happened — so all may believe.
The Virgin revealed at the request of Lucia that some people would be cured, and others not, because of their lack of faith and repentance.
Ave Maria!
Jesus, I Trust In You!
+ Mikel A. | RosaryNetwork.com, New York