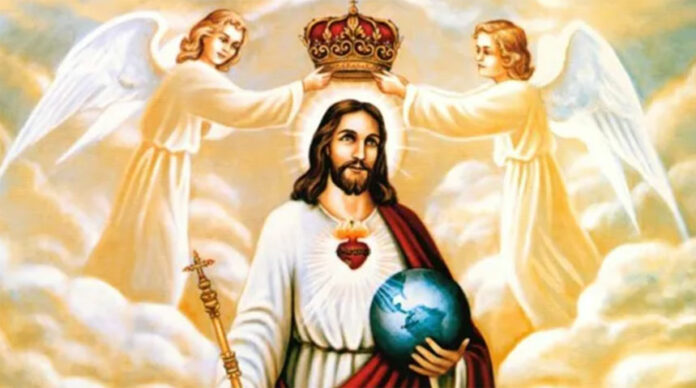 • September 19, 2023, Today's Rosary on YouTube | Daily broadcast at 7:30 pm ET
• The Audio Podcast of this Rosary is Available Here Now!
Friends of the Rosary:
To say "Christ is Lord" means to submit to His lordship, to freely enter into his dominion.
It is like saying, in the words of St. Paul, Jesus Christ is my Lord, the very reason for my existence.
We live for Him and no longer for ourselves.
Today, the radical contradiction is between living for the Lord and living for oneself.
And living for oneself means spiritual death.
Ave Maria!
Jesus, I Trust In You!
To Jesus through Mary!
+ Mikel A. | RosaryNetwork.com, New York