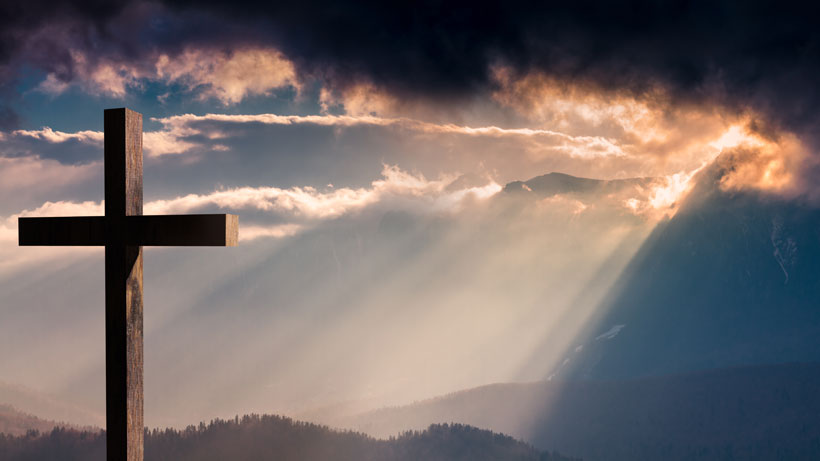 • September 2, 2020, Holy Rosary at TheRosaryNetwork.org/YouTube 
• Audio Podcast available by 9:00 pm ET
Friends of the Rosary,
We pray today the Glorious Mysteries. The glory of Jesus passed through His Death and Passion. Our Savior didn't scape the cross and avoid the Father's will. He embraced His cross, for our salvation, showing us the way to eternity.
As Pope Francis said this week, "the life of Christians is always a struggle."
Francis emphasized: "The Bible says that the life of the believer is a militancy: fighting against the bad spirit, fighting against Evil."  
The dark spirit tries to distance ourselves from the cross of Jesus, pushing us to embrace earthly temptations.
We do have moments of devotion, fervor, and goodwill, as in this Holy Rosary, but, as Pope Francis stated when the cross comes, we flee.
Let's do our best by taking up our cross and participating with Christ in the salvation of the world.
[Written by Mikel A | The Rosary Network, New York]