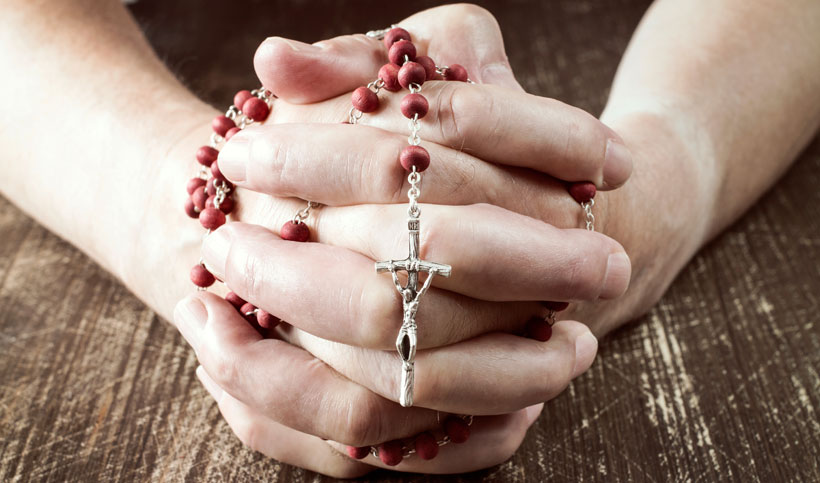 • September 3, 2020, Holy Rosary at TheRosaryNetwork.org/YouTube 
• Audio Podcast available by 9:00 pm ET
Friends of the Rosary,
The Holy Rosary allows us to be closer to Jesus and Mary. By reflecting on the 20 mysteries of the Rosary we model our lives around 20 essential virtues. As a result of it, our existence here on earth dramatically improves.
The sacrifice of spending 20 to 25 minutes per day praying the Rosary clearly pays off. The Virgin Mary gave the Rosary to the Catholic Church, trough St Dominic, as a tool for our salvation.
If people knew the meaning of the Holy Rosary, they wouldn't miss it. Let's share with others our own experience.
We are the witnesses and servants of the Blessed Virgin Mary, Queen of Heaven and Earth.
[Written by Mikel A | The Rosary Network, New York]