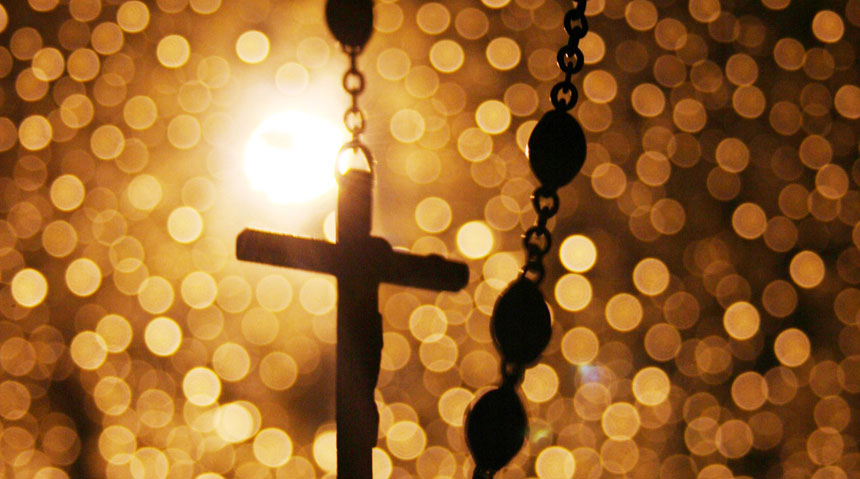 • September 22, 2021, Rosary Today 7:30 pm ET, YouTube.com/TheRosaryNetwork
• Audio Podcast available by 6:00 pm ET
Friends of the Rosary:
Isn't true that our lives have improved a lot by praying the Rosary?
By reinforcing daily our goal of being followers of Jesus and Mary through the Rosary, we enjoy life with a deeper meaning. The Marian prayer is an excellent investment of time. If people knew, they massively embrace this salvific tool.
The Rosary is like a lamp lighting the soul. It enlightens our existence.
Last Monday we read how Jesus was saying to the crows (Lk 8:16-18), "To anyone who has, more will be given, and from the one who has not, even what he seems to have will be taken away." That's how we feel with the Rosary.
Ave Maria!
Jesus, I Trust In You!
+ Mikel A. | TheRosaryNetwork.org, New York