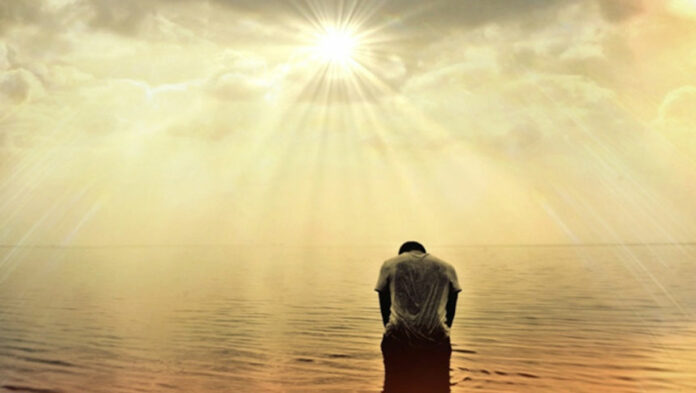 • September 22, 2023, Today's Rosary on YouTube | Daily broadcast at 7:30 pm ET
• The Audio Podcast of this Rosary is Available Here Now!
Friends of the Rosary:
Grace is given to each of us according to the measure of Christ's gift, St. Paul wrote in his letter to the Ephesians (Eph 4:1-7, 11-13), as we read yesterday in the Gospel.
To the holy ones, Christ equips them for building up His mystical body, the universal Church.
Apostles, prophets, evangelists, pastors, and teachers are provided with the knowledge to spread the Eternal Truth.
Consecrated religious people and lay people like us are all urged to live, in Paul's words, "with humility and gentleness, with patience, bearing with one another through love, striving to preserve the unity of the Spirit through the bond of peace: one Body and one Spirit."
We all share the apostolic mission of building up together the Kingdom of Heaven by evangelizing those who haven't received the gift of the faith.
Ave Maria!
Jesus, I Trust In You!
St. Matthew, Pray for Us!
To Jesus through Mary!
+ Mikel A. | RosaryNetwork.com, New York