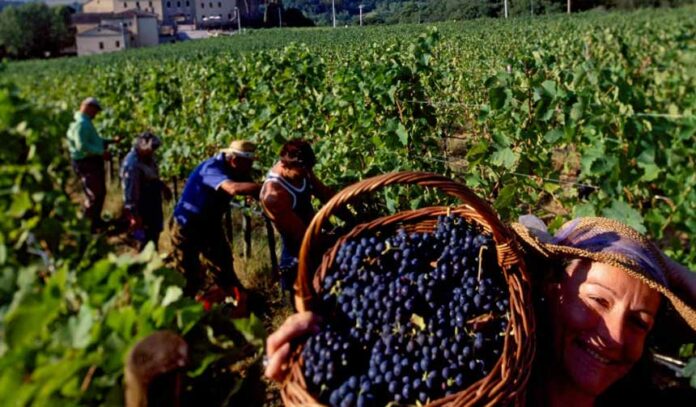 • September 25, 2023, Today's Rosary on YouTube | Daily broadcast at 7:30 pm ET
• The Audio Podcast of this Rosary is Available Here Now!
Friends of the Rosary:
Yesterday's parable of a landowner hiring laborers and paying them equally regardless of their amount of work was a demonstration of the unfathomable mercy of God, rather than a reflection on equal rights.
Any saint, whether known or unknown, who endeavors to share the love of God with their neighbors, profoundly grasps the essence of this parable. Furthermore, such an individual finds joy in understanding that life is about desiring the good for others.
Ultimately, the Lord, who embodies perfect and pure love, illuminates our deficiencies in love. Heaven represents the epitome of love, and our earthly journey is a preparation in terms of love.
As St. Catherine of Siena eloquently stated, "The way to Heaven is Heaven."
Ave Maria!
Jesus, I Trust In You!
St. Padre Pio, Pray for Us!
To Jesus through Mary!
+ Mikel A. | RosaryNetwork.com, New York