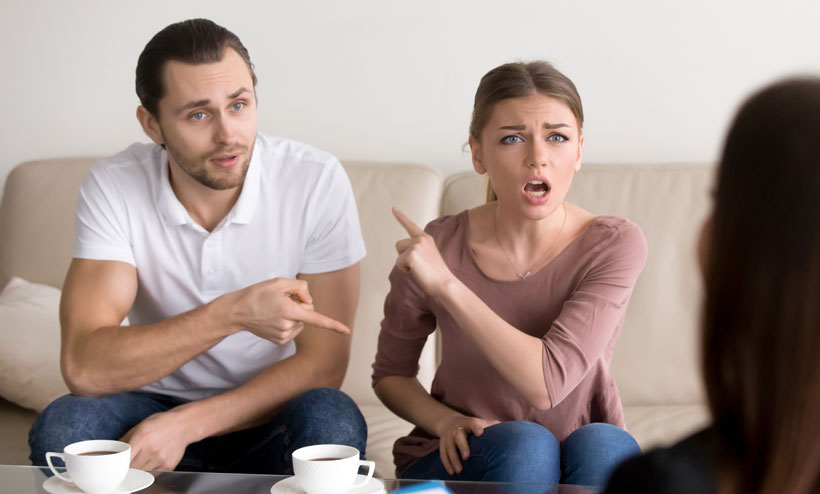 • September 30, 2020, Holy Rosary at TheRosaryNetwork.org/youtube
• Audio Podcast available by 8:00 pm ET
Friends of the Rosary,
Wisdom comes from above. And wisdom, as St. James writes in his third letter of the New Testament, is peaceable, gentle, full of mercy, and good fruits.
Here on earth, as we stumble we regrettably follow unspiritual, even demonic practices. One comes from the lack of control of our tongue. As James, the Apostle says our tongue is full of evil and deadly poison, especially when we curse people.
Too many times, our tongue sets on fire the entire course of life. This is evil, contrary to our desired path to holiness.
We must humbly ask for help from Heaven to avoid having a poisoned tongue.
[Written by Mikel A | The Rosary Network, New York]