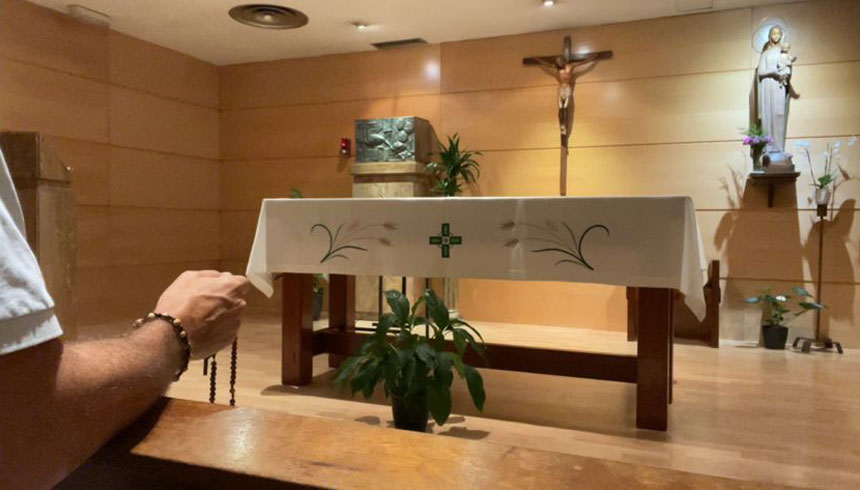 • September 5, 2021, Rosary Today 7:30 pm ET, YouTube.com/TheRosaryNetwork
• Audio Podcast available by 6:00 pm ET
Friends of the Rosary:
The Second Glorious Mystery features Jesus Christ seated at the right hand of the Father. And by both the Nicean and Apostles' Creed, we are revealed that the Son of God will come again to judge the living and the dead.
When He comes in His glory a second and last time on earth, to reign here, He will come through the Holy Mary, as it happened so perfectly the first time.
St. Louis Mary de Montfort explains in this prophetic book "True Devotion to Mary" the following: "The first time he came secretly; the second time He will come gloriously and resplendently. But both times He will come perfectly, because both times He will come by Mary."
The Holy One took the road of Mary. We the faithful must know, by the practice of the devotion to Mary, that the Blessed Virgin Mary is the perfect path by which we unite ourselves to Jesus.
Ave Maria!
Jesus, I Trust In You!
+ Mikel A. | TheRosaryNetwork.org, New York
—
Today is the Feast Day of St. Teresa of Kolkata, a universal symbol of God's merciful and preferential love for the poor and forgotten.