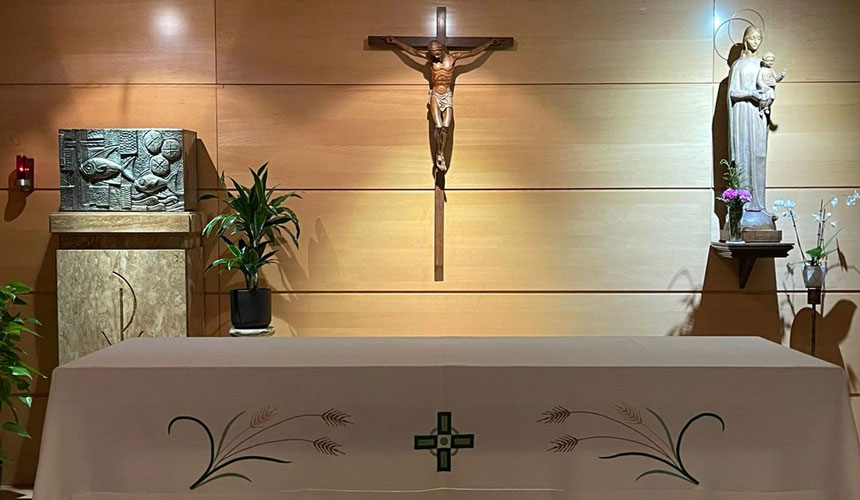 • September 6, 2021, Rosary Today 7:30 pm ET, YouTube.com/TheRosaryNetwork
• Audio Podcast available by 6:00 pm ET
Friends of the Rosary:
Faith requires willingness. Faith is not self-evident, it's a choice, it calls for action.
Jesus Himself, the Son of God, was taking action. He was rising very early in the morning, while it was still dark, departed to desolate places, and there he prayed. St. Mark narrates this at the very beginning of his Gospel (Mark 1:35-36) with these words.
How often when waking up in the morning we are tired, exhausted, until the first coffee? Even if we prayed at night, our faith is gone and we need to make a start?
Look at Jesus Christ, full man and full God. He needed to cultivate his faith through prayer at the beginning of the day.
That's a reality for many. Conversion must be daily. It's not easy at all, but every day, we must start building our existence invoking the faith. If we don't do that, sin will enter our life, and everything will go south. At least for that day.
Ave Maria!
Jesus, I Trust In You!
+ Mikel A. | TheRosaryNetwork.org, New York