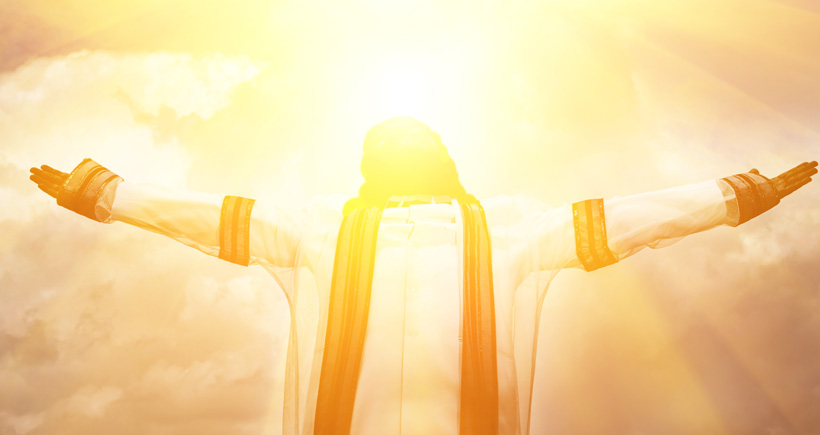 The Rosary Network | New York
> Today's Holy Rosary in YouTube
The Luminous Mysteries, or Mysteries of Light, added by Saint John Paul II in 2002, are breathtaking.
They shed light on who is Jesus Christ. Pure light, pure perfection, the One who brings light to the world.
The Mystery of Light par excellence is the Transfiguration. The glory of God shines forth from the face of Jesus.
Through the Rosary, we ask Mary to lead us closer to Her divine son.
[Written by Mikel A]
—
At the beginning of each mystery, we will mention the names of those in need of prayers.  Please formulate your requests through our WhatsApp Group (Click to join) or at our website.
• New! Playlist with all of the daily Rosaries, including today's

Ave Maria Purísima,
Sin Pecado Concebida
Hail Mary Most Pure,
Conceived Without Sin