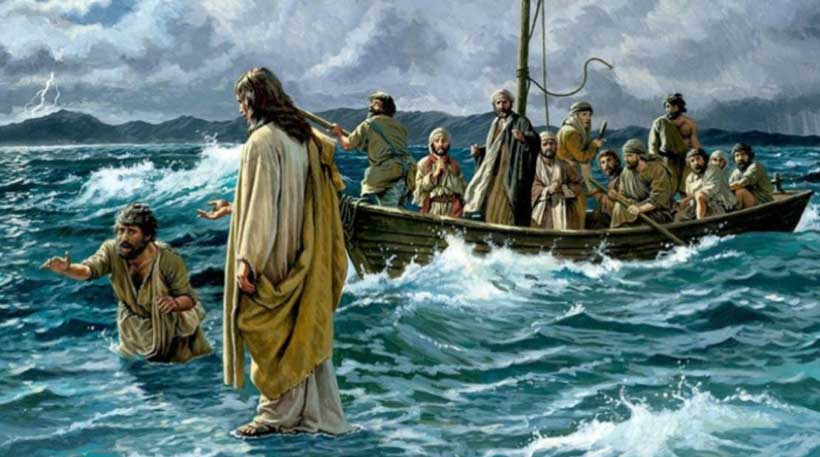 The Rosary Network | New York
> Today's Holy Rosary in YouTube
Friends of the Rosary,
We all doubt because we are weak and imperfect. We need we make an effort and leave behind our lack of faith.
The apostle St. James the Great wrote in the New Testament that "the one who doubts is like a wave of that sea that is driven and tossed by the wind". "That person will not receive anything from the Lord".
Friends, we must remain constant on our trials and difficulties.
James the Apostle says that the one who perseveres will receive the crown of life.
Inspired by this teaching, we ask the help and intercession our Our Lady of the Rosary.