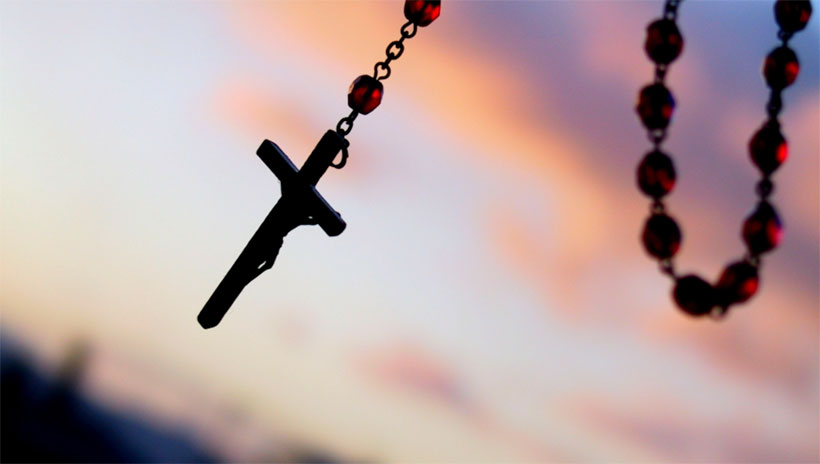 The Rosary Network | New York
> Today's Holy Rosary in YouTube
Friends of the Rosary,
Why do we pray the Rosary on a daily basis? We all get challenged by this question. The people around us often do not help with the answer. Many will tell us that we are just praying it in a mechanical, repetitive way… almost fanatically. This answer, along with the fact that we get distracted with many thoughts, may discourage us.
Remember what Saint Louis Mary of Montfort, the Saint of the Rosary said:  "Only faith suffices". To pray the Rosary we just need faith in Jesus and Mary.
Here is an answer to the question of why pray the Rosary: because our Lady of Fatima requested it. And we want to be in grace with the Virgin Mary. We need to.