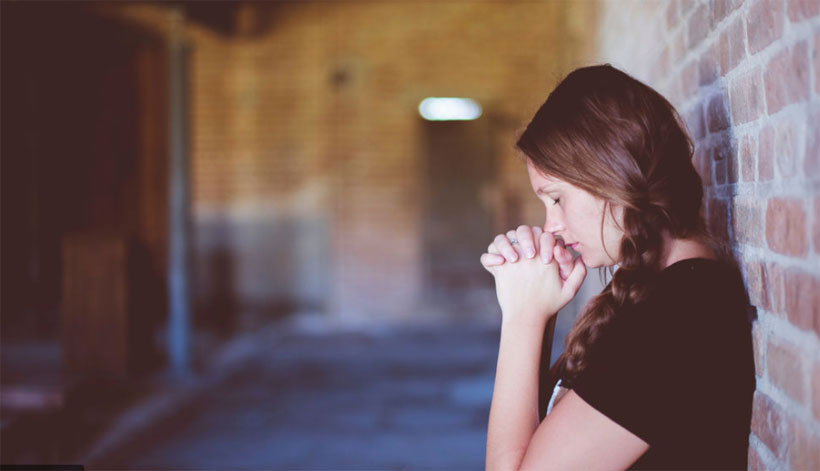 The Rosary Network | New York
> Today's Holy Rosary on YouTube and Facebook
Friends of the Rosary,
In one of the week's readings, Jesus drove demons out of two possessed persons. These tormented souls recognized Jesus as the Son of God. They perfectly knew what Jesus meant, and they rejected Him.
Likewise, today, many people who present themselves as unbelievers know what Jesus and His Mystical Body, the Catholic Church, means. They defend their sinful lives with twisted arguments and they unite against the true faith. Most of them live under deep pain.
It's our mission to love them, encourage them to end up the offenses to the Lord, repent and convert.
We all are sinners, and there is no sin we cannot commit. Along with prayer, we need to find ways to help those troubled people in need.
[Written by Mikel A | TheRosaryNetwork.org]