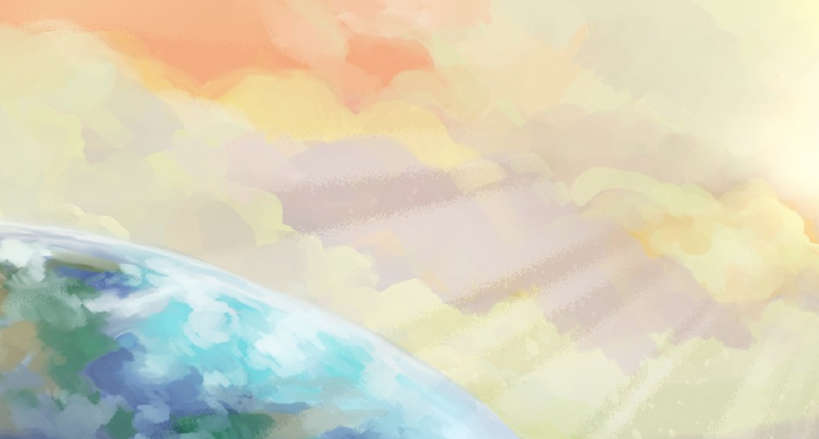 The Rosary Network | New York
> Today's Holy Rosary on YouTube and Facebook
Friends of the Rosary,
This month, we read Jesus' parables of the Kingdom of God in the New Testament.
Our Savior is not talking about a distant eternity. He teaches us that the Kingdom of Heaven is at hand.
Jesus meant that we need to start building the truth now and here, without further delay. We must transform the Earth into the Kingdom of Heaven. The Lord trusts in our hands and our voice to build a new reality. He sends us the Spirit, the God's power, in our help.
For sure, we will find injustice, lies, and evil. It's not our function to uproot the weeds of the harvest. Evil exists. But our mission, as servants, is to harvest good seed. The Householder, the Lord, will burn the weeds. We are just builders.
[Written by Mikel A | TheRosaryNetwork.org]