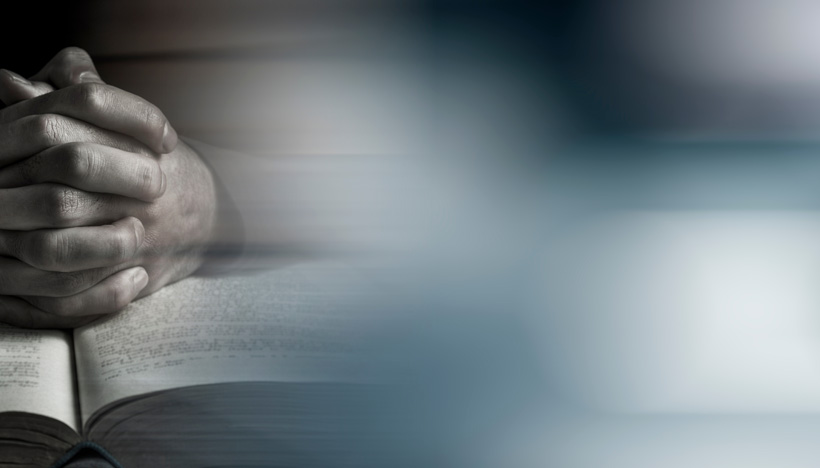 The Rosary Network | New York
> Today's Holy Rosary on YouTube and Facebook
Friends of the Rosary,
We move from preoccupation to preoccupation. In our weakness and insecurity, we try to win the approval and praise of others. That's a mistake. Our recompense must come only from our Heavenly Father, who sees everything in secret, as Jesus revealed to us.
When we give alms, pray in public, fast, or just perform righteous deeds, we often do it just so people may see it. In today's reading, Jesus encourages us to work for the Lord who will repay us.
He uses a compelling expression: "Do not let your left hand, know what your right is doing".
Let's invoke Our Lady of the Rosary to give us this grace.
[Written by Mikel A]