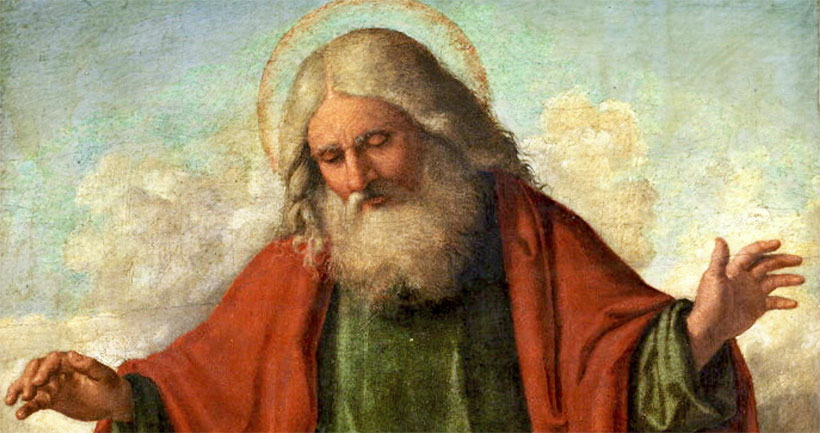 The Rosary Network | New York
> Today's Holy Rosary on YouTube
Friends of the Rosary,
The "Our Father" or the "Lord's Prayer" is a divine masterpiece that summarizes the New Testament. The author was neither a man or an angel but the Son of God Himself.
Jesus taught us to say it, as we are reminded in today's reading.
The "Our Father", that we recite at least six times during the Holy Rosary, works for both uneducated people and scholars. It's a source of meditation on the mysteries of our faith, as St Louis de Montfort wrote.
Thomas a Kempis explained that Our Father surpasses all the desires of all the Saints.
We need an effort to understand the magnitude of this prayer transmitted by the Wisdom Incarnated.