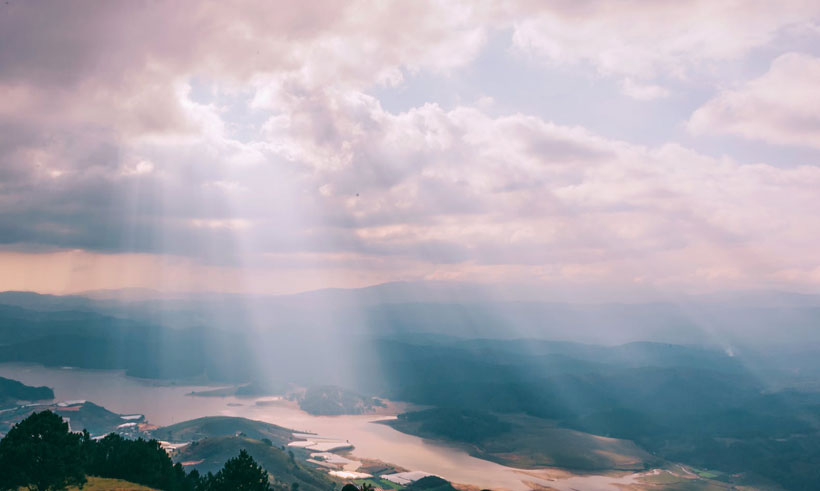 The Rosary Network | New York
> Today's Holy Rosary in YouTube
Friends of the Rosary,
Today, as we pray the Glorious Mysteries, we reflect how life in Heaven with Jesus, Mary and our Heavenly family will be.
Jesus, in today's reading of the New Testament, gives a glimpse. After our body resurrects, we will be "like the angels in Heaven."
This is not a biblical view. Bishop Barron says that "in Heaven, we will be able to relate to all those around us in the most intimate, powerful, and richest way possible."
There, by the way, we will be fully alive, because as Jesus explained "God is not God of the dead but of the living."
Let's ask Our Lady of the Rosary to help us to go to Heaven.