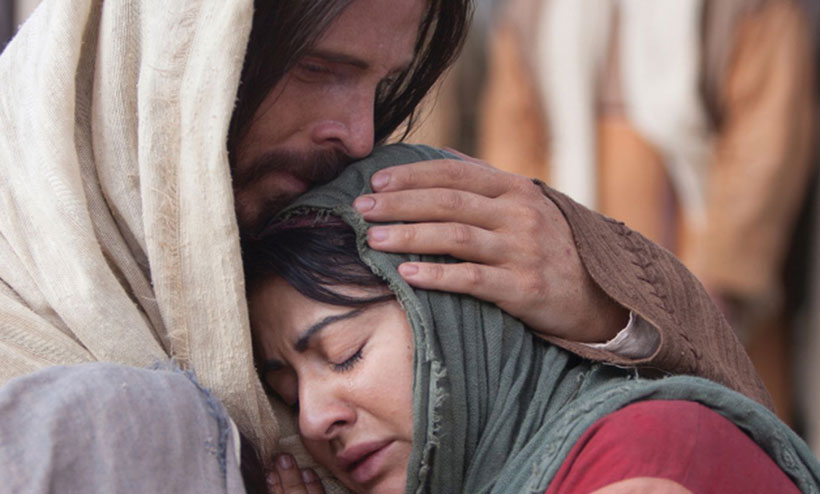 The Rosary Network | New York
> Today's Holy Rosary in YouTube
Friends of the Rosary,
Peter asked Jesus, "Lord, if my brother sins against me, how often must I forgive him? As many as seven times?" Jesus replied: "I say to you, not seven times but seventy-seven times." (Matthew 18:21 – 19:1)
This is the reading in today's Gospel. The Lord taught us the necessity of constant forgiveness.
Agonizing on the cross, Jesus asked the Father to forgive those who were torturing Him to death.
We forgive, because Jesus, who is the Truth, forgave. He forgave us first and did it many times, despite our unspeakable sins offending and killing the Author of Life.
If we don't forgive, sin stays on us, and we might easily become slaves of sin and evil.
To be free and follow Jesus and Mary, we must forgive, regardless of how difficult it is.
[Written by Mikel A | TheRosaryNetwork.org]