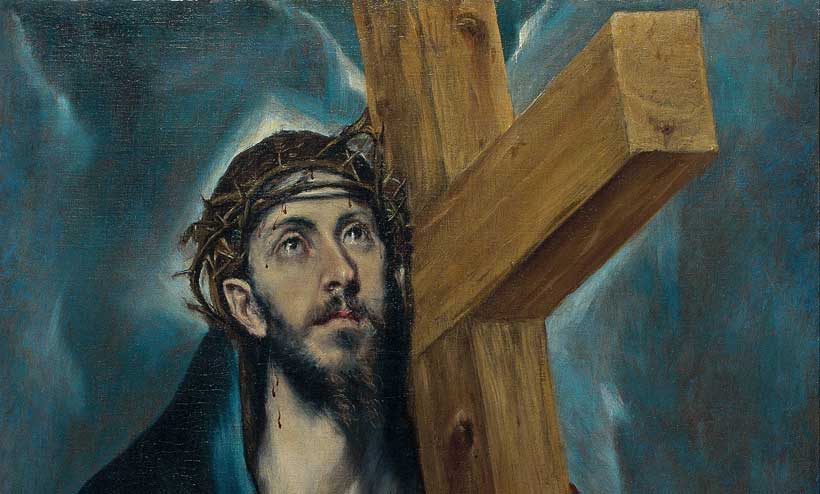 The Rosary Network | New York
> Today's Holy Rosary in YouTube
Friends of the Rosary,
Jesus is Himself the reconciliation of divinity and humanity. The Son of God, true man and true God, is the new Adam, as the Virgin Mary is the new Eve.
Jesus and Mary mean a new opportunity to start over.
The question is if we are taking advantage, as a society, of this opportunity, designed by the Divinity. The answer is "we are not". Very few people in the world have the wisdom and grace to understand what is to follow Jesus.
Our excuse for not embracing the true life is that "well, you know, I have a lot of problems; I'm facing a lot of difficulties".
In other words, we are complaining about our personal crosses. Instead of embracing suffering as a chance to be closer to Jesus and Mary, we go the other way. Acting against our own interest.
The Rosary, and today's Sorrowful Mysteries, can help us to re-orient our priorities.
[Written by Mikel A]