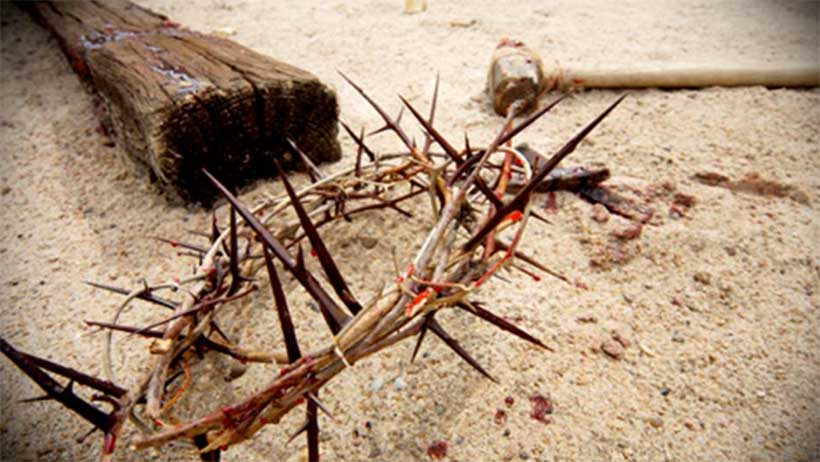 The Rosary Network | New York
> Today's Holy Rosary in YouTube
Friends of the Rosary,
Suffering is part of the human experience. No one is exempt. Everyone brings his own cross. Even Jesus Christ, the Man-God who came to free us from the slavery of sin, experienced a dramatic Passion and Death.
For many, suffering leads to atheism and agnosticism, which ultimately results in a deeper pain. For Christians, torments should lead to a closer relationship with Jesus and Mary. How so?
When we offer our suffering and sacrifices to Jesus, amazing things happen. St Paul, in his letter to the Colossians, said: "Now I rejoice in my sufferings for your sake".
This is a mystery we all can experience. Let's pray today the five Sorrowful Mysteries.
[Written by Mikel A | TheRosaryNetwork.org]