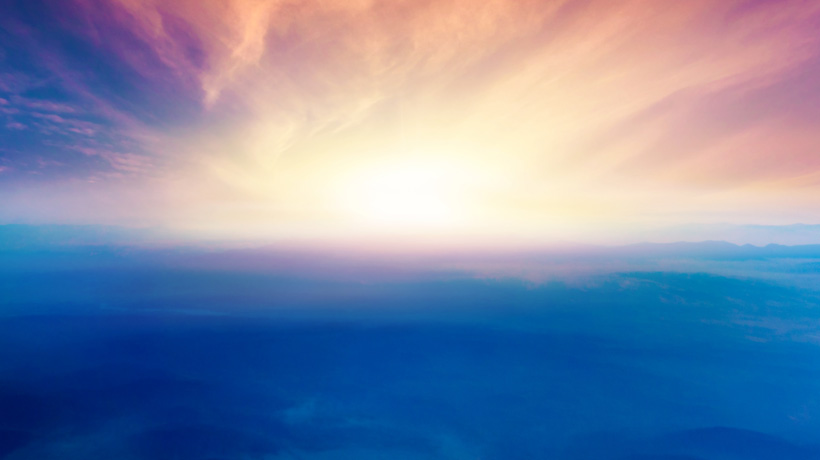 The Rosary Network | New York
Today's Holy Rosary in YouTube
Friends of the Rosary,
Like twenty-one centuries ago, today many leave the Lord because they refuse to believe that the body and blood of Jesus are the Eucharist.
Like then, today the Son of God is asking us: "Do you also want to leave?" Peter answered in our name: "Master, to whom shall we go? You have the words of eternal life".
Jesus invites us to take our individual cross and follow Him. We know that it won't be an easy journey. Difficulties and sacrifices will await us. But also deep joy and peace, along with eternal life.
There is no light escaping or taking a non-Christian way. And we'd be putting our soul in danger.
As Peter answered, we don't have anywhere else to go. We are perfectly happy with Jesus and Mary. Our Lady is our most gracious advocate and She keeps us hopeful.
[Written by Mikel A]
—
At the beginning of each mystery, we will mention the names of those in need of prayers.  Please formulate your requests through our WhatsApp Group (Click to join) or at our website.
• New! Playlist with all of the daily Rosaries, including today's

Ave Maria Purísima,
Sin Pecado Concebida
Hail Mary Most Pure,
Conceived Without Sin